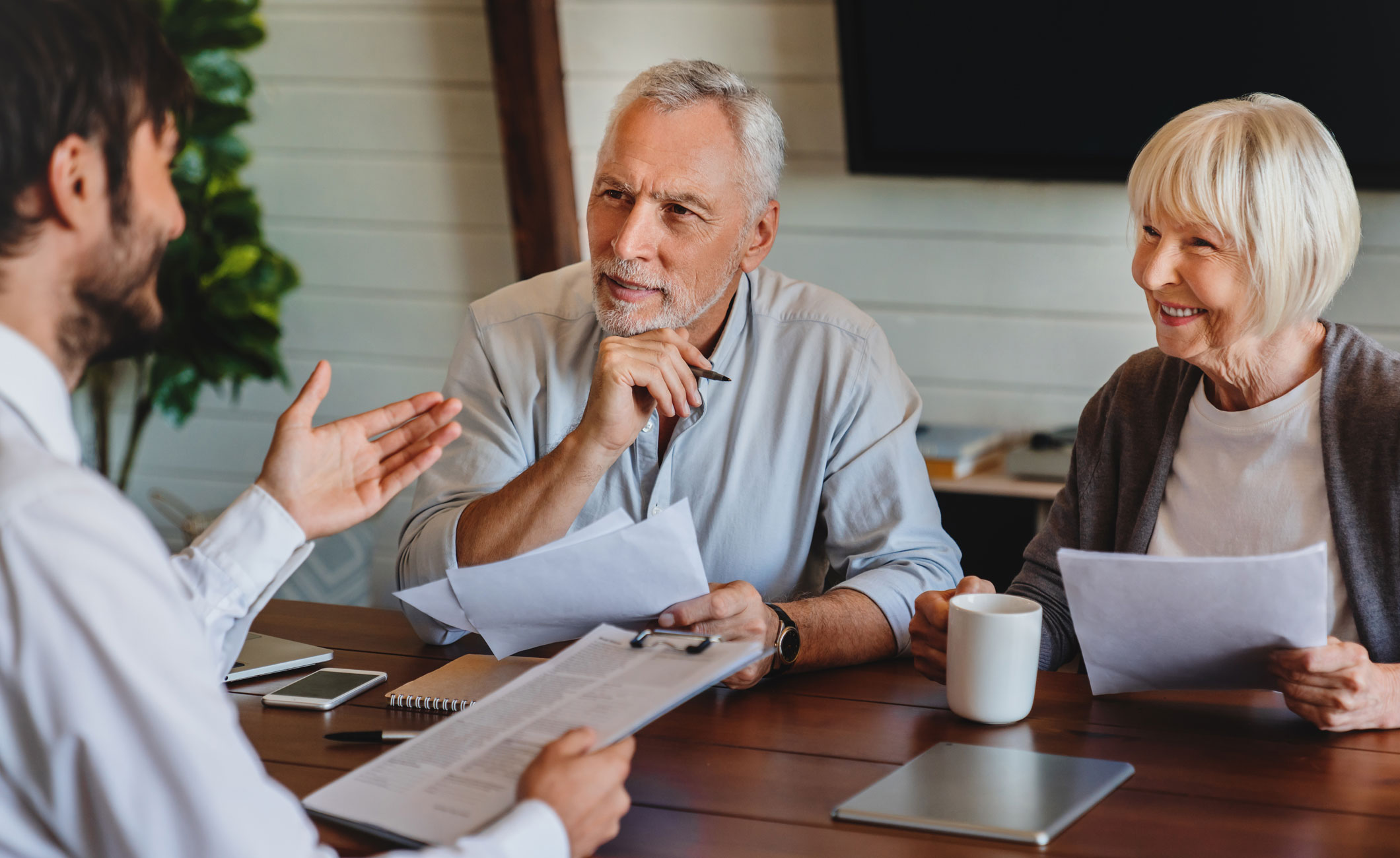 Tax-savvy trust and estate planning for every phase of life
At Reid CPAs, we collaborate with our clients to fulfill their trust and estate planning needs and design a stable tax strategy that safeguards their financial assets and legacy. By integrating both, we provide the clarity and confidence for them to move ahead in life with the knowledge that their future is secure. Reid CPAs are here for our clients, not only in the present but for years to come.
Reid CPAs is an independent firm comprising professionals who are highly knowledgeable about estate and trust tax implications. We objectively help you to pursue your financial objectives by listening carefully to fully understand your goals and values, your current financial situation, and desires for your financial future. The result is a customized, cohesive trust and estate plan that is structured to align with evolving stages of life, objectives, opportunities, and tax structures that are in your best interests.