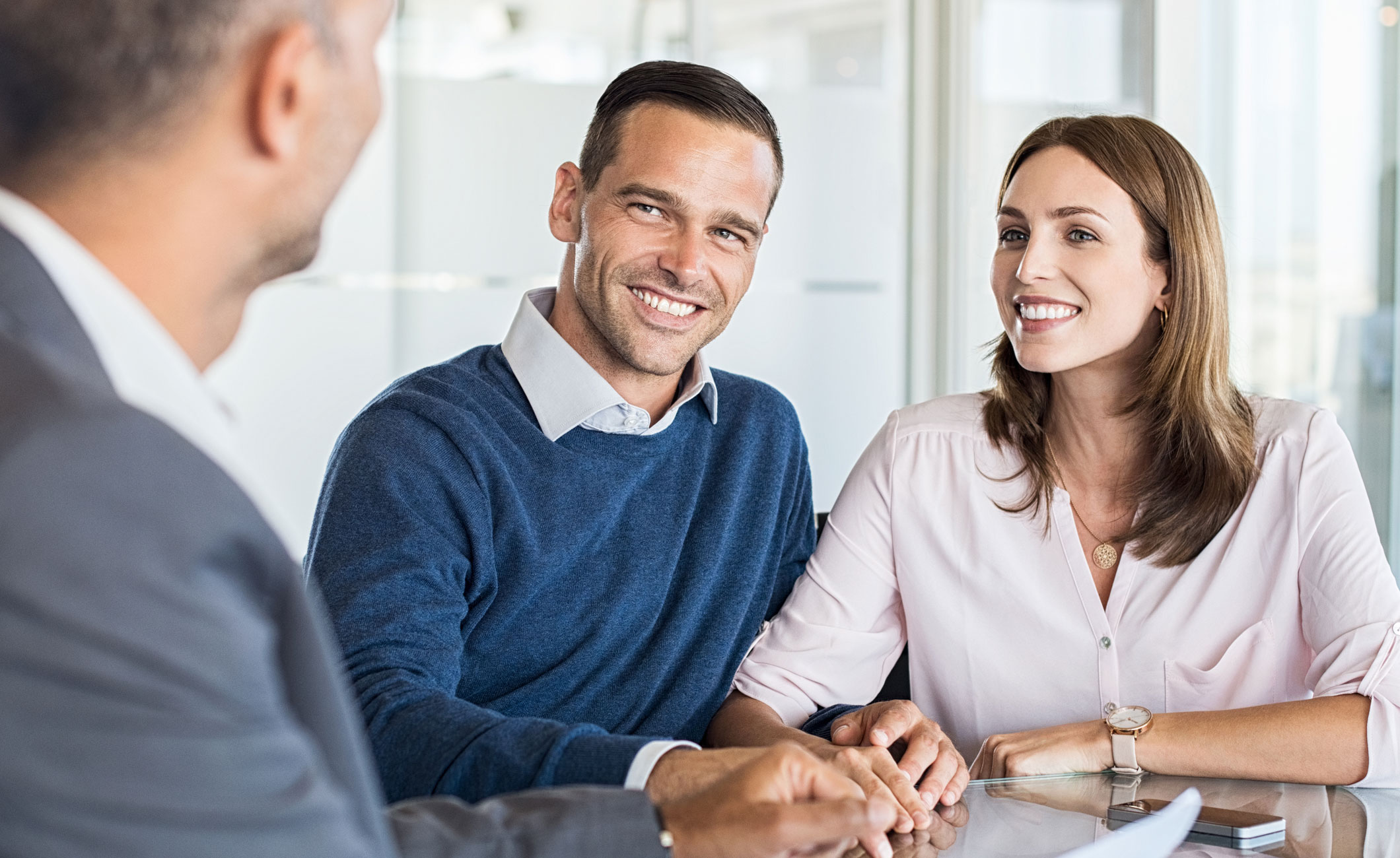 Year-round personal tax guidance for peace of mind and savings
Reid CPAs provides high-net worth individuals, retirees, mid-career professionals, and business owners with full-service personal tax solutions that generate the greatest possible savings, not only during tax season but throughout the year.
From tax deferrals, credits, and deductions to tax-efficient investment strategies, we are well-versed on continually changing tax law and utilize that knowledge to our clients' greatest advantage. In addition to personal tax return preparation, Reid CPAs assist with insights to reduce future tax liability, reviews of past tax returns, and skilled guidance in the event of an IRS or State audit.
Popular do-it-yourself personal tax software may be a solution for some, but it's not a viable substitute for more sophisticated expertise and advisement that an experienced tax professional can bring to your personal situation. Reid CPAs mission is to help our clients gain peace of mind, effectively resolve their current taxation concerns, and proactively safeguard their financial future.
Expert guidance to create your best years ahead.
The first question on everyone's mind as they approach retirement is: will I have enough money? The second question often asked is: how will taxation impact my retirement savings? Reid CPAs help our clients answer those questions with confidence.
We provide personalized consulting and expertise to navigate the complex retirement taxation landscape, from converting tax-deferred retirement assets to cash and Social Security benefit taxation to managing tax-efficient distributions and protecting funds to carry out your legacy.
Whether retirement is on the far horizon, just around the corner, or your current way of life, Reid CPAs tax professionals can help you minimize risks, respond effectively to unexpected events, and enjoy your life journey.
When it's a question of personal taxes, Reid CPAs is the answer.
Proficient tax planning is the foundation for financial security and wealth management. The tax specialists at Reid CPAs help individuals and families design tax strategies and explore opportunities that preserve income, promote smart retirement investment choices, and take advantage of personal and college tax credits.
By drawing on our combined experience, knowledge, and judgment, we work to make the most of our clients' hard-earned income. Reid CPAs tax services are tailored to every client's unique situation and are designed to work within their holistic financial framework, lifestyle, and goals.