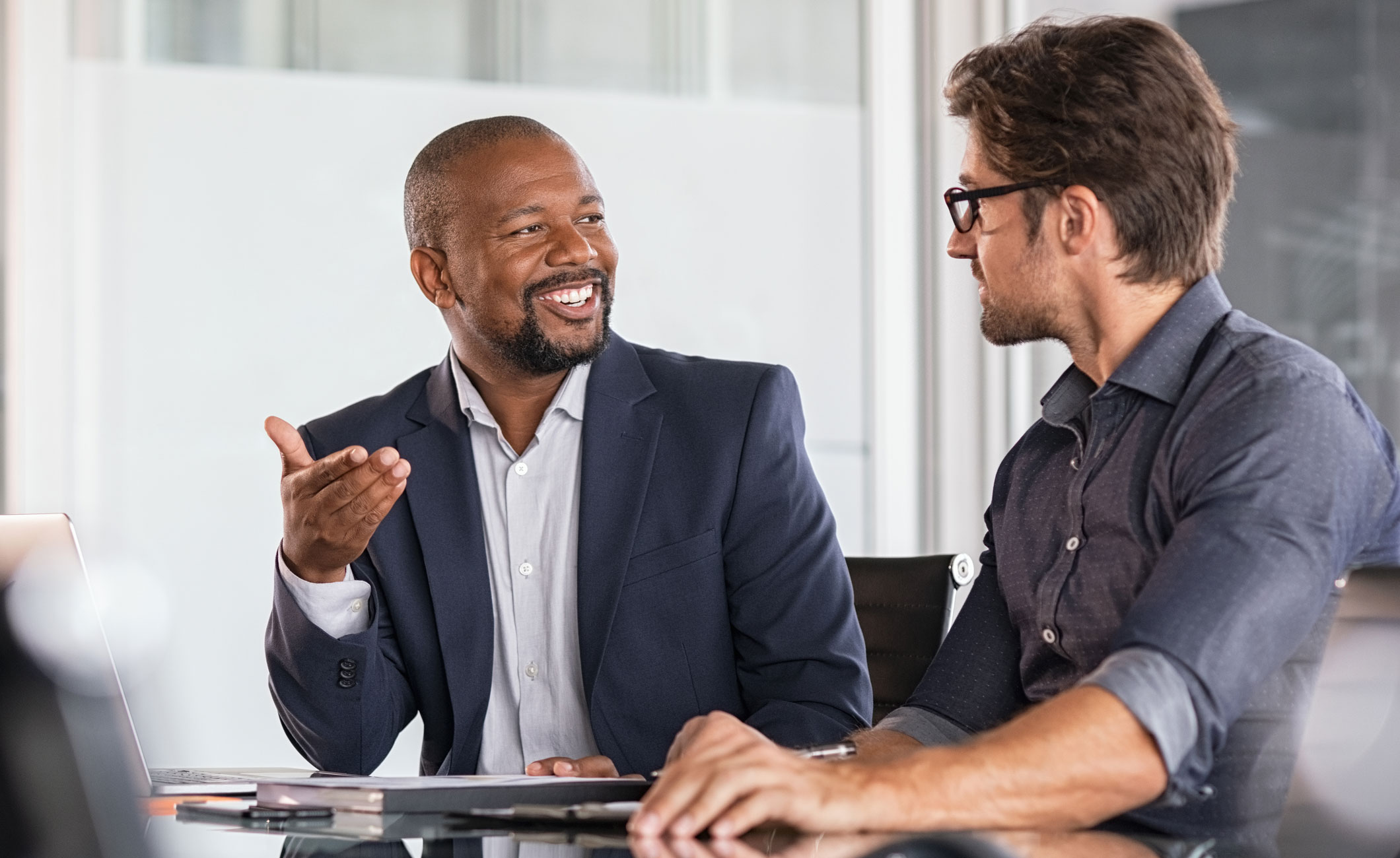 Your trusted partner to navigate federal, state, and local business taxation
Every business is required to pay their fair share of federal, state, and local taxes, corresponding with the types of products and services they sell, equipment and property ownership, employees, and degree of profit. Reid CPAs understands the complexities of business taxation across the federal, state, and local spectrum and provide expert assistance that saves organizations time, money, and concern.
Whether the goal is to start, stabilize, or expand a business, Reid CPA can help with professional tax planning and consulting in the areas of state filing determination, filing compliance, business and occupation taxes, tax withholding, previous year return amendments, state amnesty programs, and more.
Tax relief specialists that are in your court.
Reid CPAs know your rights as a business owner and taxpayer. If your business is subject to an audit from the Internal Revenue Service or the State, we can help. As highly experienced audit specialists, our team of experts will construct the best strategy for your situation and serve as your representation to negotiate and resolve your tax matters.
Following our review of your financial statements, we will help you understand the issues at hand, devise solutions that best limit your liability and, if appropriate, assist in filing an appeal. Reid CPAs tax resolution professionals undergo continuous training to remain current with highly complex and always-changing tax laws and protocols. Working together, we strive to create the best possible outcome for our business clients.
State and local tax solutions that position your business for growth.
As accounting professionals who understand the complexity of state and local tax laws, Reid CPAs are experts in helping businesses maintain their compliance and minimize their tax burden. We assist large corporations, medium-sized enterprises, and small businesses to stay ahead of applicable changes in tax policy, respond effectively to unexpected events, and plan for growth.
Among our many personalized services, we provide tax assessments and reviews, accounting procedures consulting and implementation, nexus study compilation and evaluations, state income tax credit and incentive reviews, customized sales and use state matrix solutions, and assistance with tax exemptions and amendments. Utilizing our breadth and depth of state and local tax expertise, Reid CPAs can resolve your specific tax issue.