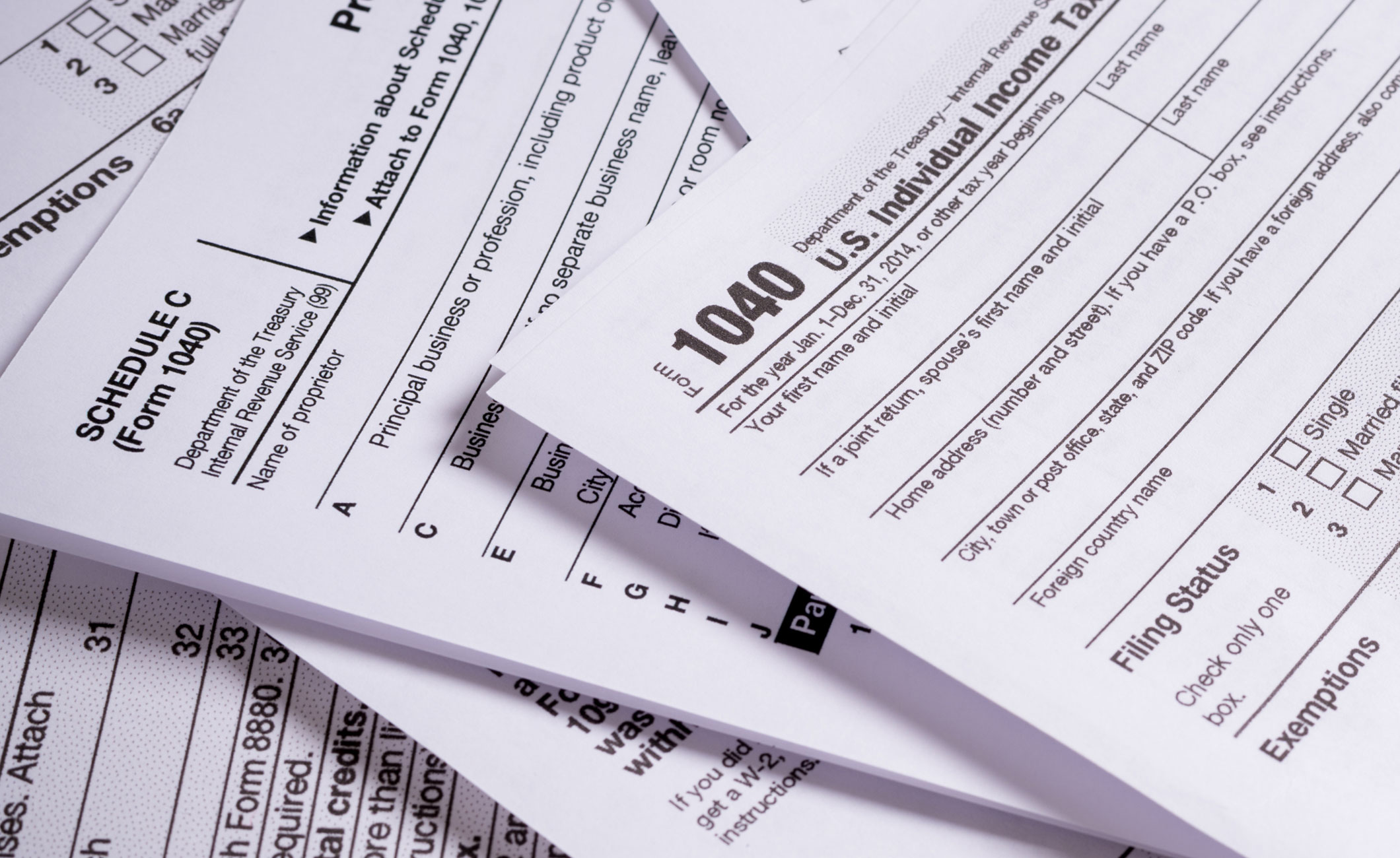 Leave your taxes to us so you can focus on what you do best.
Time and energy are valuable resources that shouldn't be squandered on preparing tax returns, sifting through piles of paperwork, or negotiating with the IRS to resolve a tax problem. The professional tax consultants at Reid CPAs have the expertise to accurately prepare tax filings and produce comprehensive solutions that are compliant with the most current tax laws.
Drawing on our experience and extensive knowledge of tax resolution, Reid CPAs work with the best interests of your business in mind. From compiling and filing tax returns and solving back tax and penalty issues to providing representation during an audit or settlement, we are committed to producing the best possible outcome for our clients.
Reid CPAs' full-service offerings include corporate and personal tax assistance, trust and estate planning support, real estate cost segregation expertise, and federal, state, and local taxation guidance. As a year-round proactive partner, our mission is to help businesses and individuals take the strategic, compliant steps to minimize tax liability and maximize savings.
With help from Reid CPAs, businesses and individuals can capitalize on tax-compliant advantages and fulfill tax obligations without overpaying to build a firm financial foundation.