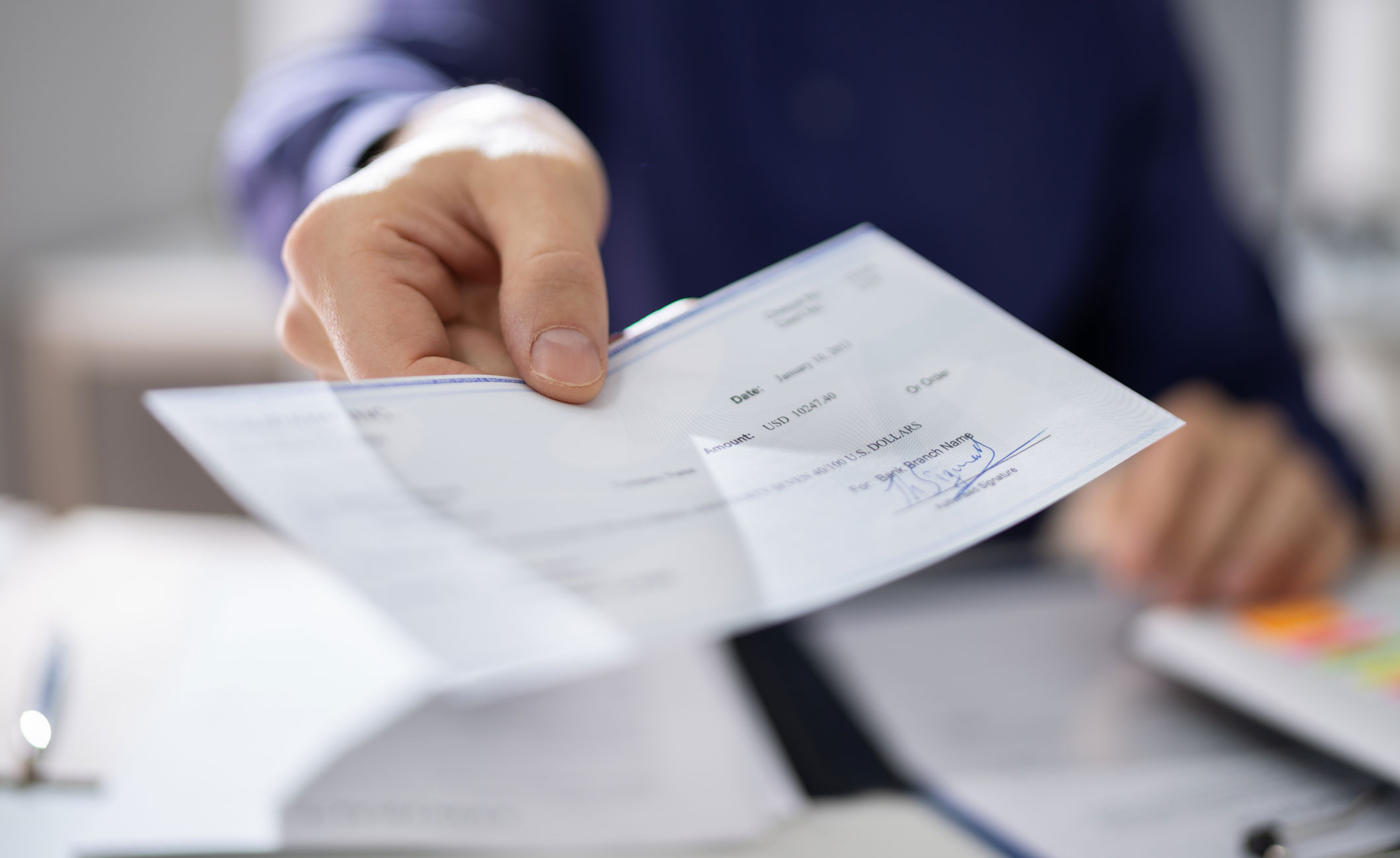 Payroll service insights you can count on
In business, employees are the most valuable resources to help a company grow and prosper. Reid CPAs' wide range of cost-effective, industry-current payroll services can ensure that your employees are compensated accurately, on time, and in compliance with the legal and tax requirements of your business' geographic areas of operation.
We provide compliance, audit, automated payroll, and automated tax impound services, along with time and attendance tracking solutions and advisement on practical, up-to-date issues relating to employee compensation.
Reid CPAs' payroll services experts save business owners time by eliminating the burden of customizing, continuously updating, and maintaining their payroll systems. We do the work of sustaining and protecting your data, researching changes in employee compensation law, and calculating and filing your payroll taxes.
Quality payroll services is crucial to business continuity. Reid CPAs' personalized, responsive approach and leading-edge solutions can help you confidently meet your employee obligations while creating more opportunity to focus on the growing facets of your business, adapt to change, and plan for the future.
Automated Payroll Services
Intelligent compensation management for your greatest assets.
The increasingly complex process of payroll management is a time-consuming burden that carries with it the potential for costly error. Constantly changing regulations, withholding rates, and government documentation, in addition to the threat of misused information or funds, can all contribute to in-house payroll management as a hindrance instead of a benefit.
Reid CPAs offers responsive and reliable automated payroll services that are founded on trust, integrity, and client satisfaction. As a client, you work with a Reid CPAs dedicated payroll specialist who understands your business and the payroll systems supporting it. We are partners in your success, and our goal is to ensure that your payroll is accurate, efficient, and across-the-board compliant.
Our automated payroll services include:
Expert guidance and support from an assigned dedicated specialist
In-depth management reporting
Fully guaranteed tax payment service
Secure, online processing in tandem with your assigned specialist
Eco-friendly paperless payroll
Automated tax impounding services for more control.
To more effectively manage payroll services, business owners can benefit from implementing automated controls over their business taxes. Reid CPAs offer secure automated tax impounding services that electronically deduct tax liabilities from employee paychecks and move funds to the appropriate the government entities when payments are due.
Business owners who take advantage of Reid CPAs' automated tax impounding services are:
Shielded from liability for penalties such as late fees or inaccurate deposits
Assured that deposits are directed to the proper tax authorities at the proper time
Prepared to budget more effectively
Secure in the knowledge that their payroll reporting is accurate
Tax rates are continually changing. Reid CPAs automated tax impounding services protect our clients and their business interests through effective controls that save time, alleviate concern, and encompass the highest levels of security.
Labor cost-saving solutions that lift your bottom line
Labor typically comprises the greatest cost in running a business. Tracking employee time and attendance on the job requires an approach that increases productivity, decreases the cost of payroll, and is scalable with the growth of your business.
Reid CPAs offer time and attendance solutions that generate business savings, mitigate compliance risk, and provide accurate data for planning and budgeting. From overtime and comp time to salary paid time off and hourly time card calculations, our technology-integrated services help clients more accurately determine employee value, control wages, minimize employee time theft, and streamline payroll preparation.