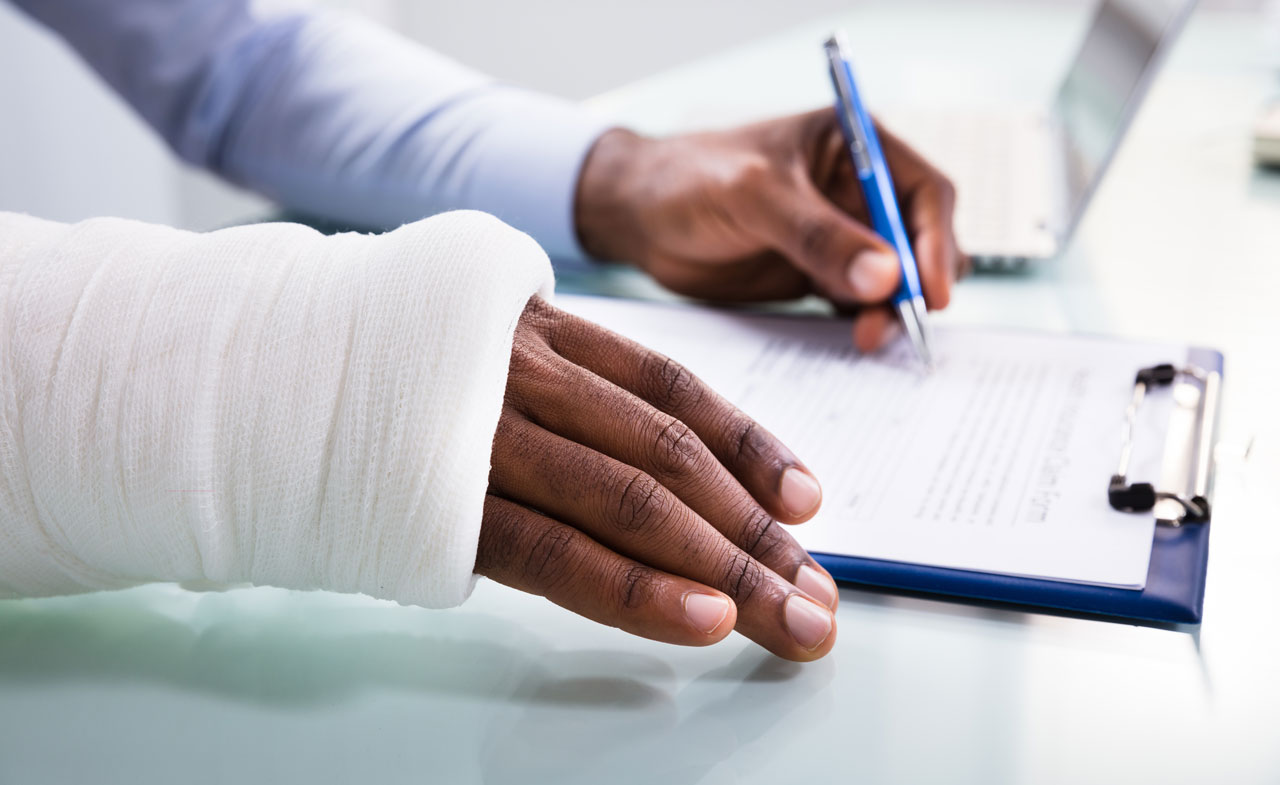 Building a safer business while reducing risk
Business owners have the responsibility to provide a safe workplace for employees, but accidents do happen.
Workers' compensation insurance is required by law in most states, including New York, and it provides income, medical benefits, and rehabilitative services for workers who are injured while on the job or while performing work-related duties. It also protects employers from expenses and lawsuits that may arise as a result of on-the-job injuries.
Reid CPAs offer numerous workers' compensation insurance options to meet employers' needs while reducing cost. We work with our clients to review, calculate, and adjust payments and plans that align with their business needs, cash flow, state workers' compensation laws, and payroll and claims history.
Reid CPAs know that exceptional claims outcomes can lead to lower experience modifiers for employers. Our clients count on us to ensure that their business is well protected and that valued employees are covered in the event of a work-related injury and receive the best medical care available for recovery.
For more information, please fill out the form below or call Julie Seiden at 516-342-1314.