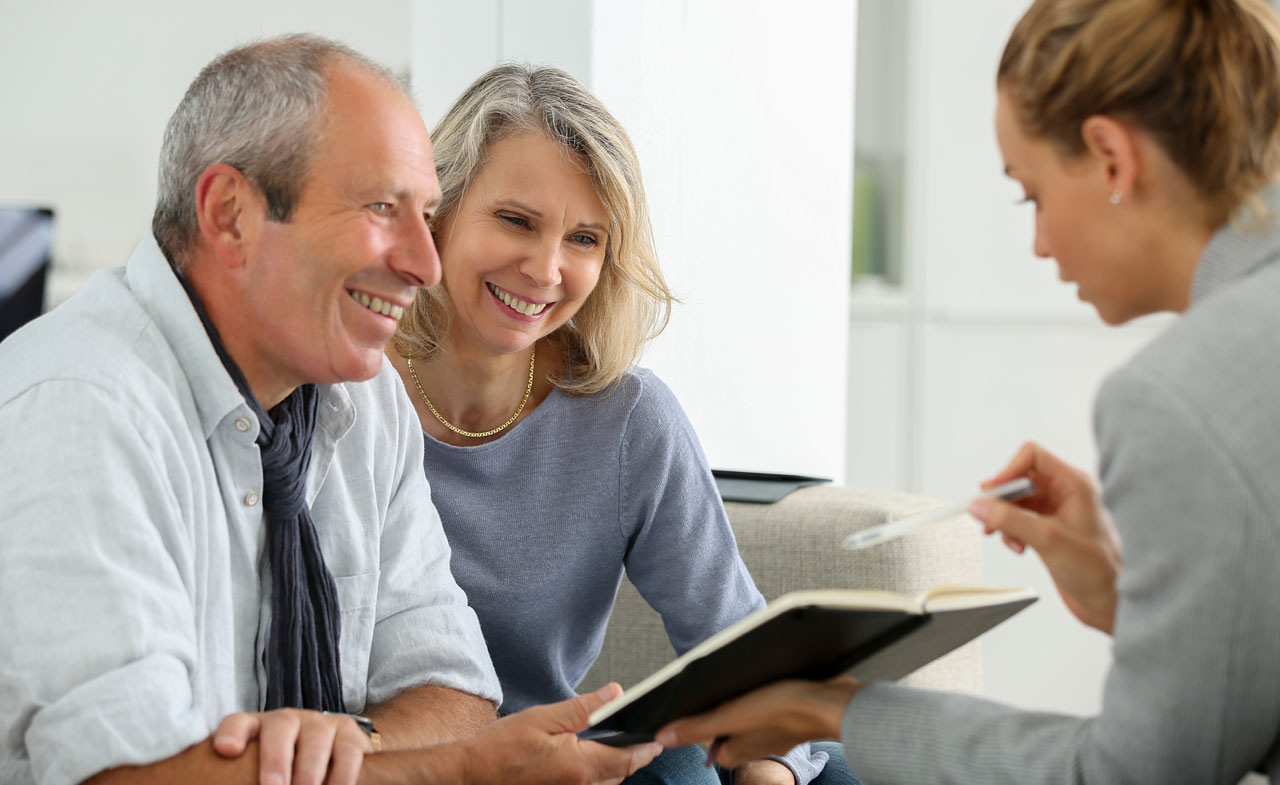 Reassurance for you and your loved ones
Life insurance is an essential part of a secure financial plan. In addition to protecting your family's needs in the event of an unexpected catastrophic life event, it also functions as means to plan for future savings and wealth management [link to Consulting-Wealth Management].
As your personal and family situation changes, your life insurance requirements change also. Reid CPAs' insurance specialists help our clients understand the different policy options available to them and assist in designing an approach that will meet their insurance needs now, and in the years ahead.
We help clients weigh associated costs that vary with gender, health, and age, and guide them to the right products and services that contribute to peace of mind, from paying for funeral costs and estate taxes to continued mortgage payments and funding a child's education.
Reid CPAs insurance specialists offer several different life insurance coverage options for consideration, including:
Term life
Universal life
Variable universal life
Survivorship life
Whole life
Long-term care
Disability
For more information, please fill out the form below or call Julie Seiden at 516-342-1314.