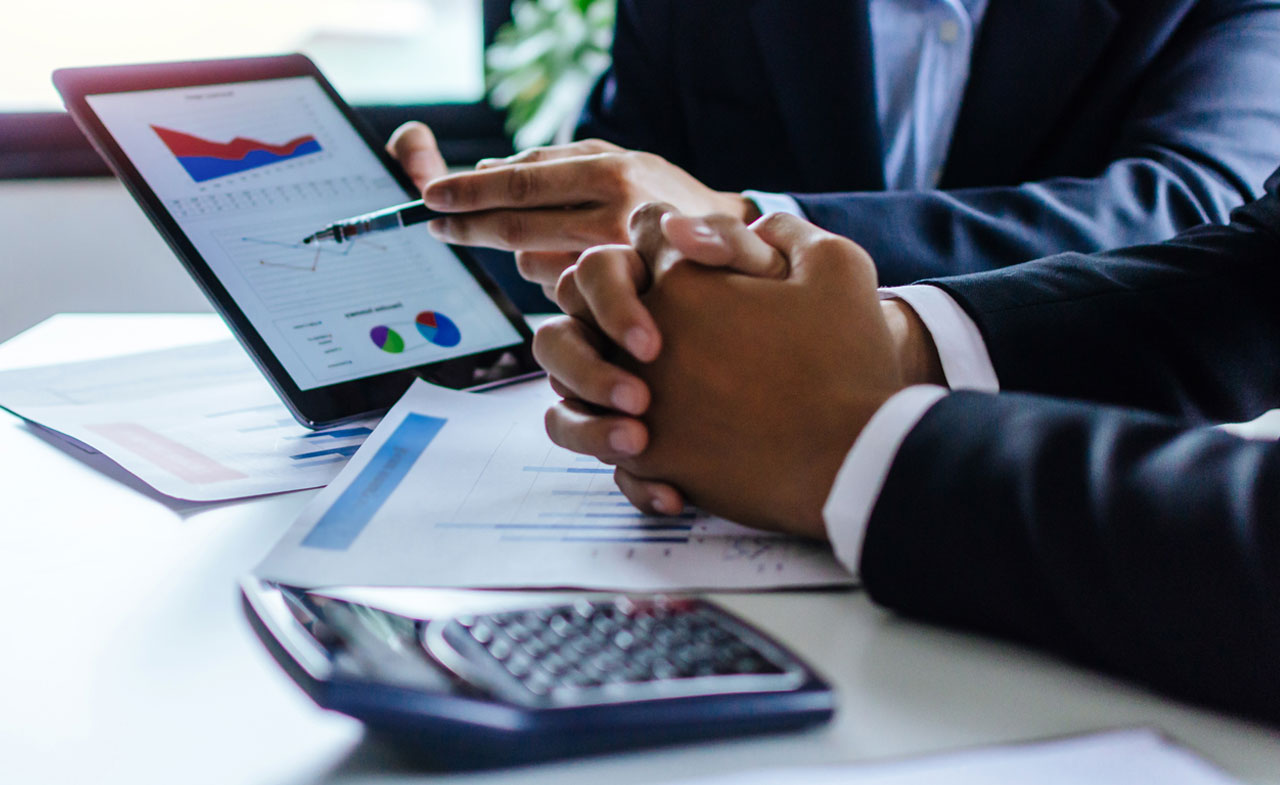 Employee Benefits Program
Consulting and coverage that benefits your employees and your business
Reid CPAs understand the business decisions that go into choosing the best employee benefit program solution. Not only does that program need to be cost effective, it also needs to help attract and retain the best talent. We partner with our clients to help them navigate that process and convert their benefit program into a strategic advantage.
In addition to consultation and services supporting group health insurance, flexible and cafeteria plans, health savings accounts, COBRA and termination benefits , and employer life and disability insurance, Reid CPAs protect our clients' bottom line by offering:
Advisement on industry trends and innovations
Evaluation of and negotiation of premium rates
Review and examination of alternative insurance company products
Claims analysis
Rate projection assessment in preparation for renewals
Year-end insurance company financial accounting reconciliation
Employee contribution schedules review
Alternate funding analysis and recommendations
Medical, Dental and Vision Plans
Medical, dental, and vision coverage to protect your employees and your business
Employers who offer employee benefit plans – or who are searching for new or better packages –must weigh complex variables: cost, a contribution strategy that aligns with their business size, and compliance with government regulations, among others. Choice of provider is equally critical.
Reid CPAs specializes in services for businesses that need a competitive employee benefit package that includes medical, dental, and vision coverage. We can create a strategic plan to manage your goals, challenges, and budget. We also keep you up-to-date and compliant with employee retirement income security, Department of Labor, and evolving healthcare reform laws.
As your advocate for human resources' medical, dental, and vision benefit plans, claims concerns, Reid CPAs is an informed, proactive partner that is focused on your long-term success.
In addition to our insurance product, our insurance division services include:
Advisement on industry trends and developments
Continuous evaluation and negotiation for premium rates
Marketing studies
Claims experience analysis
Rate projections for upcoming renewals
Year-end insurance company financial accounting reconciliation
Flexible and Cafeteria Plan
Your success, our support with flexible insurance plans
Every employee has different financial and healthcare needs. One size does not fit all. Employers who offer a flexible benefit plan or cafeteria plan maintain the tax advantages of group coverage while providing employees with more choice and control over their health care dollars.
Reid CPAs has a robust insurance portfolio with a selection of flexible benefit plans, including cafeteria plans and pre-tax flexible spending accounts, that can help employers save money, maintain more financial control over their benefits plan, and attract and retain quality employees.
Creating health savings account solutions for every business need
Employees today have come to expect a choice in their healthcare benefit options. Health savings accounts (HSAs), health reimbursement arrangements (HRAs), flexible spending accounts (FSAs), and medical savings accounts (MSAs) are competitive value-added options that provide more flexibility and control for both employers and employees.
Understanding the specific tax and government code regulations associated with each type of account is a complex undertaking. Likewise, Reid CPAs recognize that few employers have the time or resources to oversee this important facet of their business.
Through strategic insight founded on years of experience, up-to-date insurance industry knowledge, and an awareness of trending developments, Reid CPAs apply strategic insight to help our clients make well informed decisions about selecting and implementing the best savings, reimbursement, and flex accounts for their business.
COBRA and Termination Benefits
Closing the gap in health and termination benefits
In both good and bad economic times, employers may find it necessary to terminate relationships with employees – and adhere to applicable employment law requirements. Employers who have 20 or more employees and who offer healthcare benefits are required to comply with COBRA – the Consolidated Omnibus Budget Reconciliation Act of 1985. Under this act, beneficiaries who lose health benefits due to a qualifying event have the right to continue participation in group health benefits.
Employers may choose to provide additional termination benefits beyond those legally required, such as severance packages that include additional payments, stock options, and access to employment search services.
Reid CPAs qualified insurance professionals provide consulting for employers to understand the eligibility requirements, impact, and administration of COBRA and termination benefits.
As experts in this area of employee benefits, we identify the most current regulatory concerns, provide information about taxation credits, and explain changes in reimbursement rules for our clients. Our holistic approach provides a roadmap for employers to appropriately manage their obligation to former employees, in tandem with hiring, firing, and taxation requirements that accompany termination.
Employer Provided Life Insurance and Disability Insurance
Protect your employees' paychecks and your bottom line
Life insurance and disability insurance as employee benefits serve two purposes: they safeguard employees and their beneficiaries in the event of an untimely death or accident that compromises financial security, and it helps the employer attract and retain quality employees.
Reid CPAs offer a broad selection of life insurance and disability insurance products for employers that can be tailored to fit specific needs. From permanent and low-cost term life insurance packages to short- and long-term disability coverage, executive disability packages, and paid leave coverage, our insurance solutions are designed to provide peace of mind and mitigate risks for employees and employers.
For more information, please fill out the form below or call Julie Seiden at 516-342-1314.