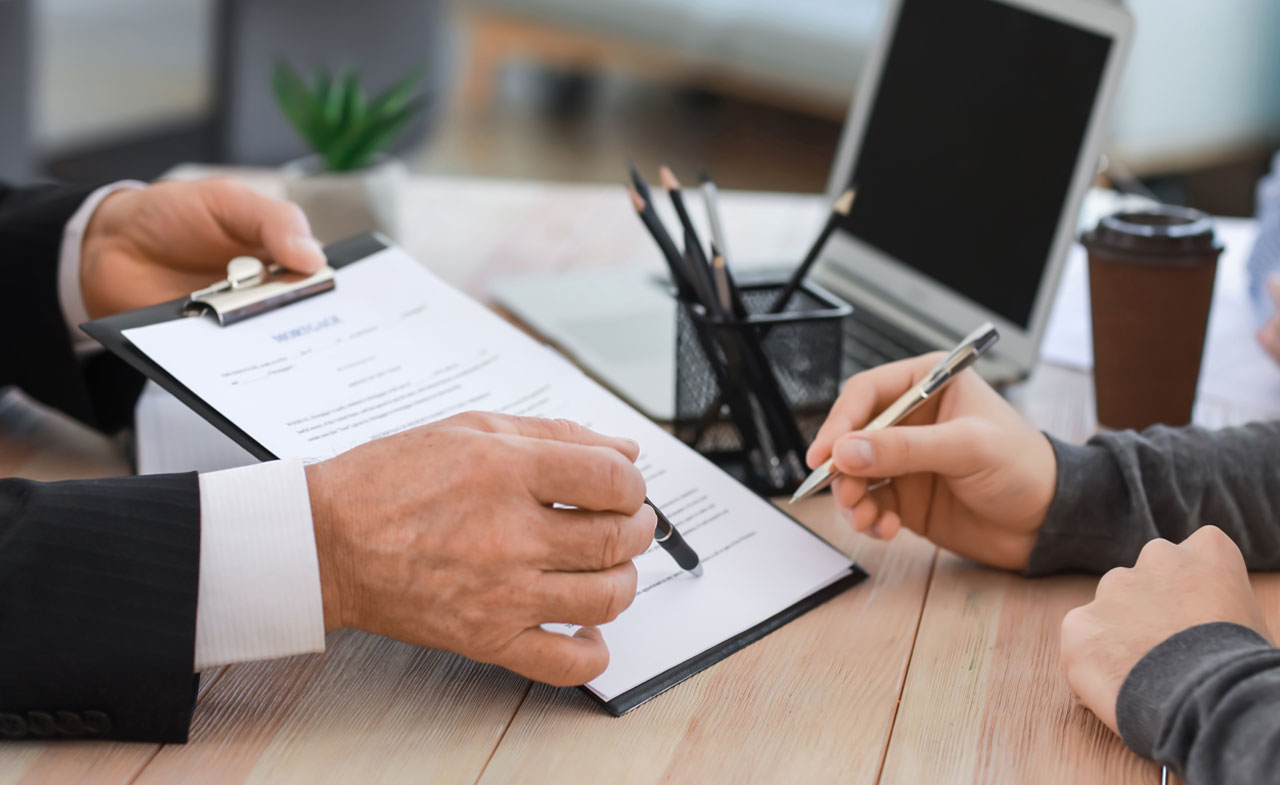 Attaining financial certainty for your business in uncertain times
Are you certain that your business complies with state and federal regulations? Is your key staff trained to adhere to the Americans with Disabilities Act and Equal Employment Opportunity Commission laws? Is your employee benefit program robust enough to attract top talent?
Even when you have insurance, business is rife with risk. Reid CPAs can help mitigate it through a unique, comprehensive approach that puts more emphasis on risk management than insurance.
Commercial Insurance Services
Our relationship with clients starts with an open conversation to understand their business, to identify and consider the unknowns and variables, and weigh their probability and potential impact within the current business landscape.
Reid CPAs leverages that foundation of knowledge to take a different approach to risk management. Prior to conducting a detailed review of existing policies, we utilize our experience and expertise to design and implement comprehensive tailored solutions that serve as model for our client's business.
With these immediate protections in place, we undertake an assessment of current coverage and provide customized recommendations to efficiently and effectively safeguard the interests of the business. In addition to addressing risk management needs, we also identify issues that could impact our client's insurance program cost, structure, and course so they have a full picture of their risk.
Full-service employee benefit programs
Reid CPAs understand that offering quality group health benefits enables businesses to compete for the best talent. Those benefits, however, come with complex accounting and tax compliance issues. Reid CPAs can assist with the development, implementation, and administration of a broad spectrum of employee benefit plans.
As your business grows, we offer the following scalable full-service employee benefit programs that grow with you:
For more information, please fill out the form below or call Julie Seiden at 516-342-1314.