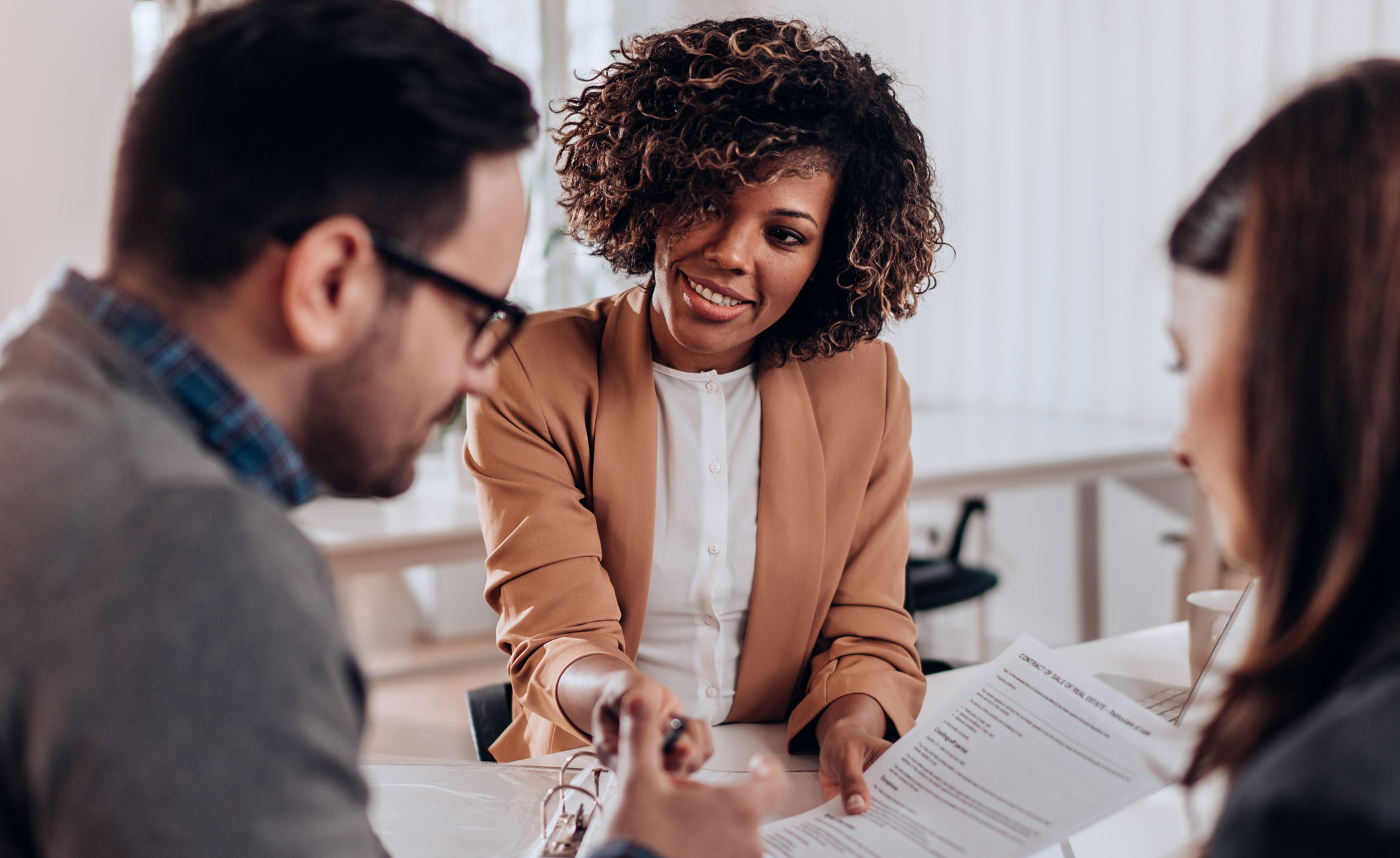 Risk management services that are professional and personalized
Insuring against risk has never been more complex and demanding. New threats unexpectedly take shape and customary liabilities assume unforeseen costs and complications. At Reid CPAs, we recognize that these are present-day realities for our clients.
The control and mitigation of risk is the driving force behind our insurance consulting services. Reid CPAs provide sound, client-centric solutions that comprise an exceptional level of personal service and the expertise to identify, evaluate, and resolve risk and insurance problems.
As a firm comprising practiced, skilled professionals who have specialized knowledge in every area of insurance, Reid CPAs advisors take a team approach to address the individual needs of our clients. We conduct a comprehensive analysis of existing coverage and an examination of similar and competing offerings to create a plan that minimizes client exposure.
Peace of mind solutions for corporate and private clients
Reid CPAs integrate the concepts of corporate risk management to help clients create an individualized plan of corporate asset protection. We assist senior executives, professionals, business owners, and high net worth families by identifying, evaluating, and limiting the probability of loss, in conjunction with providing cost-saving measures that reposition risk to the insurance market.
We also offer a Private Client Services product that fulfills the three key components of excellence: leading-edge solutions, a focus on genuinely personalized and sophisticated service, and preferential access to the best in quality insurance products that are structured to safeguard the assets, lifestyle, and future of our clients.
Clients choose Reid CPAs because we understand their lifestyle and concerns. Our ability to preserve their assets and mitigate exposure is founded on trust, confidentiality, and our longstanding relationships with major insurance carriers with whom we negotiate for the best client outcome.
Our Insurance services include:
For more information, please fill out the form below or call Julie Seiden at 516-342-1314.