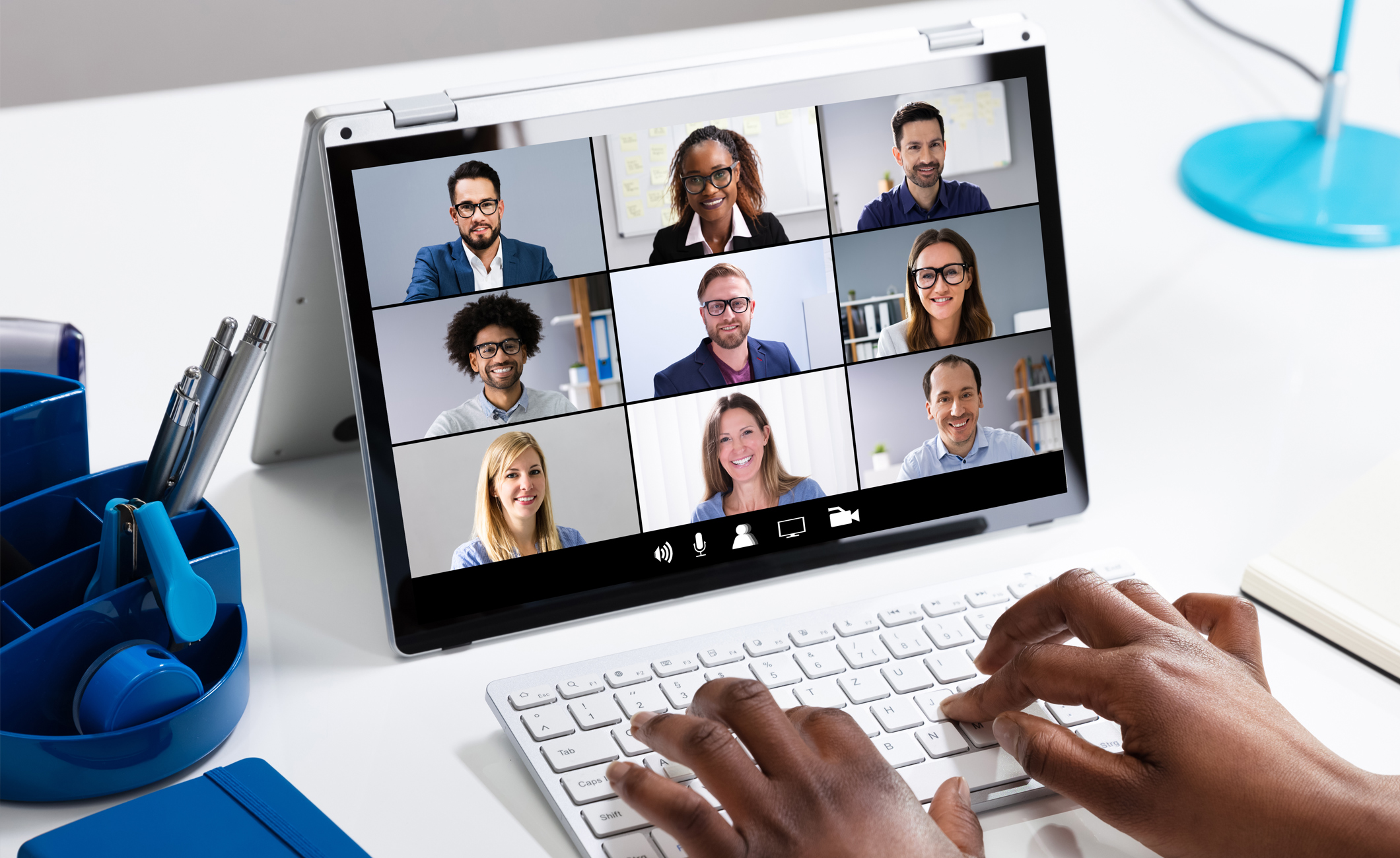 ADVANCED TECHNOLOGY SOLUTIONS
PROCESS & OPERATIONAL SUPPORT
TAX PLANNING STRATEGY & PREPARATION
Estate, Philanthropy & Legacy Planning
Protecting your wealth today, growing your net worth for tomorrow
Family offices can range from a few single-generation members of a wealthy family with common investment and philanthropic goals to multi-generational families with contrasting interests and individual investment objectives.
Family offices can also assist with, or in some cases lead, non-financial issues such as private schooling, travel arrangements, and miscellaneous other household arrangements. Most combine asset management, cash management, risk management, financial planning, tax, accounting, lifestyle management, and other services to address pivotal issues while navigating the complexities of wealth management.
REID Family Office Services, LLC brings together expertise in accounting, financial advisement, and innovative tax strategies to help high-net-worth individuals and families effectively leverage their wealth, preserve it, and plan for the future.
Whether you need assistance to determine how a family office structure could benefit you, your family, or your business — or you have a single- or multi-generation family office already in place — our trusted professionals provide the clarity and vision to forge a secure and prosperous path through a complex financial landscape.
Our goal is to align and optimize your financial affairs so you can confidently focus on other areas of your life.
Your process for working with us
REID works to understand your specific wealth planning concerns, objectives, and values. Our recommendations and strategic insights help you create, execute, and maintain an individualized, holistic plan to meet your financial, estate, and cash flow expectations and goals.
We also provide:
Mail and postal service delivery management
Real estate management
Risk management, insurance reviews and coordination
Single- or multiple-household and lifestyle planning
Planning for purchase or sale of major assets
Personalized concierge services, including travel arrangements and domestic help screening, hiring, and payroll