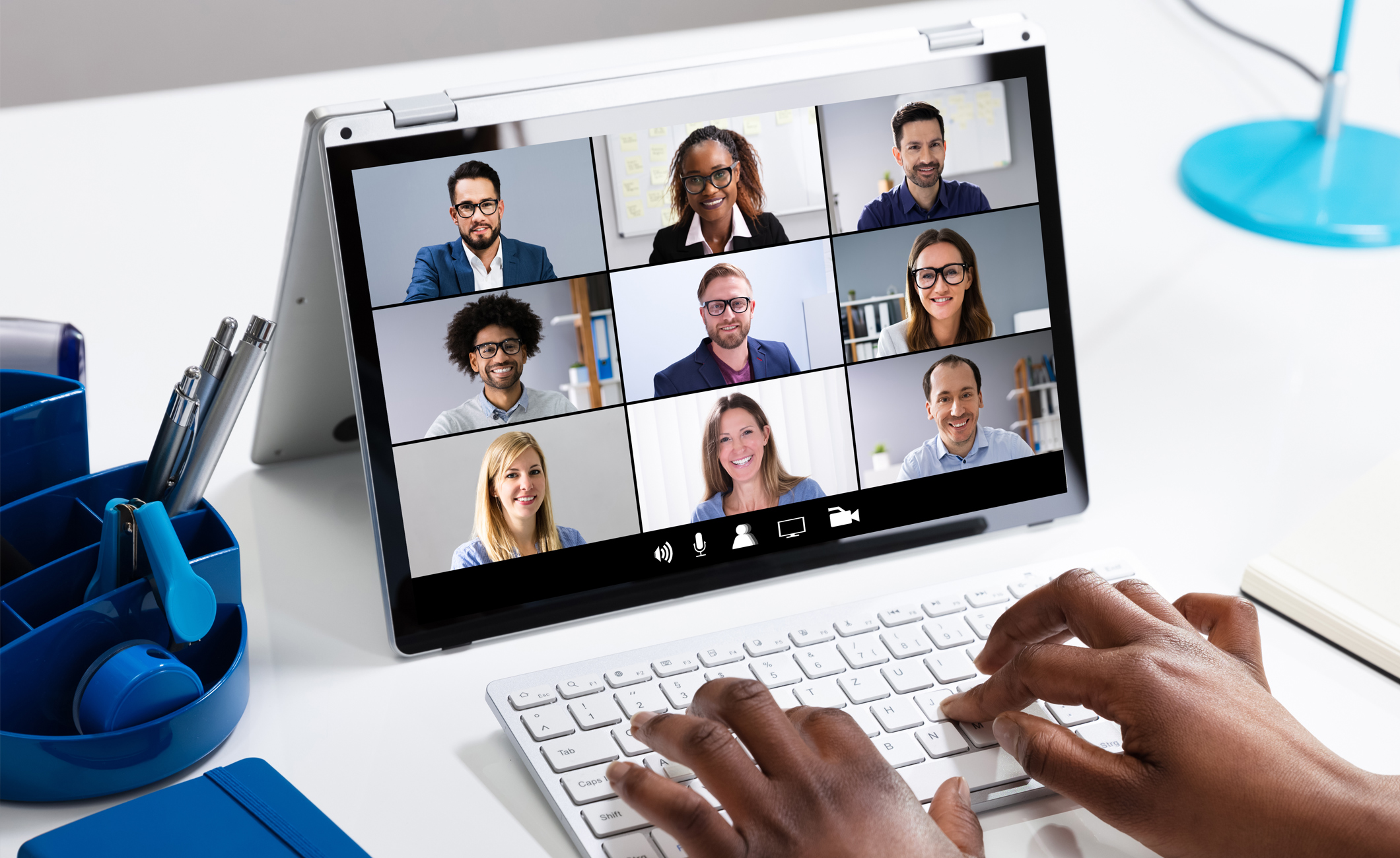 Protecting your wealth today, growing your net worth for tomorrow
REID Family Office Services, LLC brings together expertise in accounting, financial advisement, and innovative tax strategies to help high-net-worth individuals and families effectively utilize their wealth, preserve it, and plan for the future.
Whether you need assistance to determine how a family office structure could benefit you, your family, or your business – or you have a single- or multi-generation family office already in place, our team of trusted professionals can provide you with the clarity and vision to forge a secure and prosperous path through a complex financial landscape.
Our goal is to align and optimize your financial affairs so you can confidently focus on other areas of your life. As your singular point of contact for all of your family office needs, REID works with you as a highly responsive partner to help you actualize your immediate and long-term financial goals.
Family office planning and business services
REID Family Office helps affluent individuals and families manage the complexities of their personal and business finances, from the payment of routine household bills to assisting counsel with the detailed intricacies of estate planning.
Combining the traditional benefits of a family office and expertise and resources of a large-scale, sophisticated certified public account firm, our team functions as your family's chief financial officer. We seamlessly integrate and align asset management, cash management, risk management, financial planning, tax, accounting, and lifestyle management for your peace of mind and wealth preservation in an ever-changing tax landscape.
We help simplify and streamline your life through:
Technology solutions, from custodial account integration, electronic document management to financial record storage
Bill payment and cash management
Bookkeeping and record keeping for personal banking and brokerage accounts
Financial reporting
Tax consulting, planning, and preparation
Mail and postal service delivery management
Real estate management
Risk management, insurance reviews and coordination
Single- or multiple-household and lifestyle planning
Planning for purchase or sale of major assets
Personalized concierge services, including travel arrangements and domestic help screening, hiring, and payroll
Your process for working with us
As a full-service and independent family office, the REID's team works collectively with you and your family to fully understand your specific wealth planning concerns, objectives, and values. We then offer recommendations and apply strategic insight to help you create, execute, and maintain an individualized, holistic plan to meet your financial, estate, and cash flow expectations and goals.
Planning strategies to manage your tax impact
As a private family office client, you have access to our breadth and depth of experience to receive the appropriate level of tax planning support. We can help you take proactive steps to protect your wealth in compliance with current state and federal tax laws, whether your investments are tied to your business or to personal interests.
REID's comprehensive business tax services also comprise groups that specialize in conflict resolution with tax authorities and with domestic and international tax issues for businesses and individuals.
Business ownership and transition
While family businesses confront the same issues as businesses operating under different structures, these pressures can have greater long-term consequences in an owner-managed enterprise. A critical concern in family business decisions is the need to preserve and develop the business for future generations.
Often, the business is the family's most highly valued asset and makes up the majority of the family's net worth. REID provides strategic planning, tax consultation, valuation, and transition services, in addition to back-office administration services for business owners in all phases of growth, regardless of industry, location, business structure, or long-term goals.
Estate, charitable, and wealth transfer guidance
Many high-net-worth families find that age accelerates their need to more carefully manage and safeguard their wealth. Planning for the succession of an estate is a complex undertaking. It has tremendous repercussions for you, your family, your business, charitable organizations you choose to support, and tax entities.
Our staff of trusted professionals possesses decades of experience developing wealth transfer plans and strategies that help to ensure your directives are met, your legacy is protected, and your gift and estate tax liability are mitigated within the parameters of evolving taxation rules and regulations.
Trusted and transparent management of your finances
Like the investments they hold, affluent individuals and families are diverse. REID's Family Office has extensive experience in helping all types of high-net-worth clients to coordinate their finances, protect capital, plan for the future, and simplify their lives so they can enjoy their wealth with peace of mind.
Our full-service results-driven family office is singularly focused on providing you with objective advisement, expert financial oversight, and best-in-class service that will help you move forward with complete confidence, knowing that your monetary affairs are in safe and reliable hands.