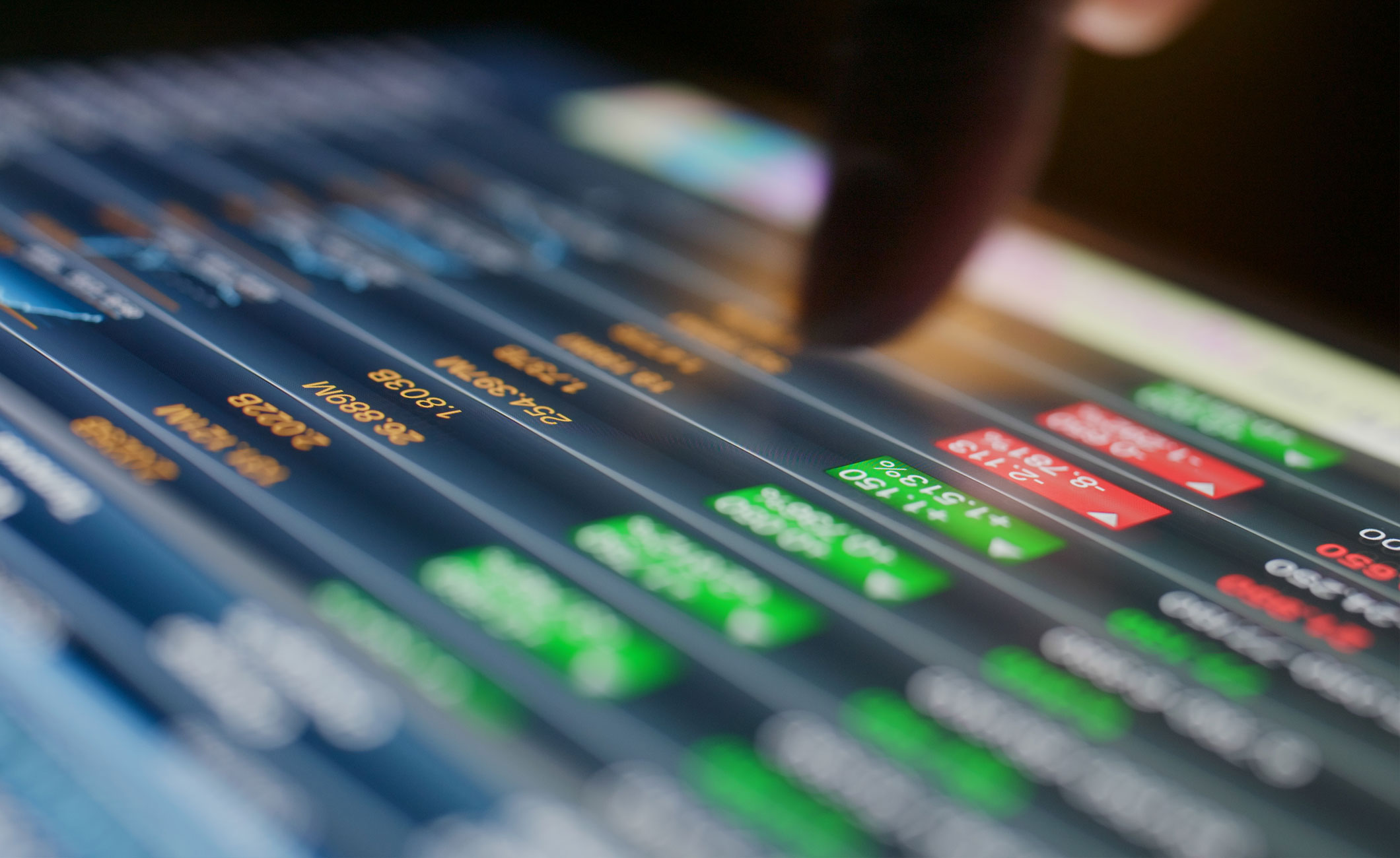 Personalized excellence in wealth management
Whether you are at a point in life where you want to build assets in preparation for retirement, use those assets during retirement, fund a child's education, or contribute to a cause that is important to you, the team of trusted professionals at Reid CPAs are focused on helping you achieve your wealth management goals.
We know that the quality of your future depends on careful planning today, and we take a thoughtfully designed step-by-step approach to help make your vision a reality.
Long-term relationships that encourage open and honest communication are the foundation of Reid CPAs' success. We listen to understand your goals and life values. We explain our wealth management strategy to ensure you are comfortable and in agreement with our approach. We collaborate with you to create a comprehensive plan that optimizes your financial resources. We then implement that plan, evaluating and appropriately adjusting it as your life situation changes.
Strategic investing, personalized attention
Reid CPAs' first priority is always the discerning and careful management of the financial assets entrusted to us. With an understanding of your specific goals, risk tolerance, cash flow needs, tax concerns, and time horizons, we utilize our expertise to design an investment program that is tailored to meet your objectives.
The wealth management team at Reid CPAs is proud of our long-standing, service-oriented culture and sound financial decision-making. We work hard to earn the right to be our clients' first choice.