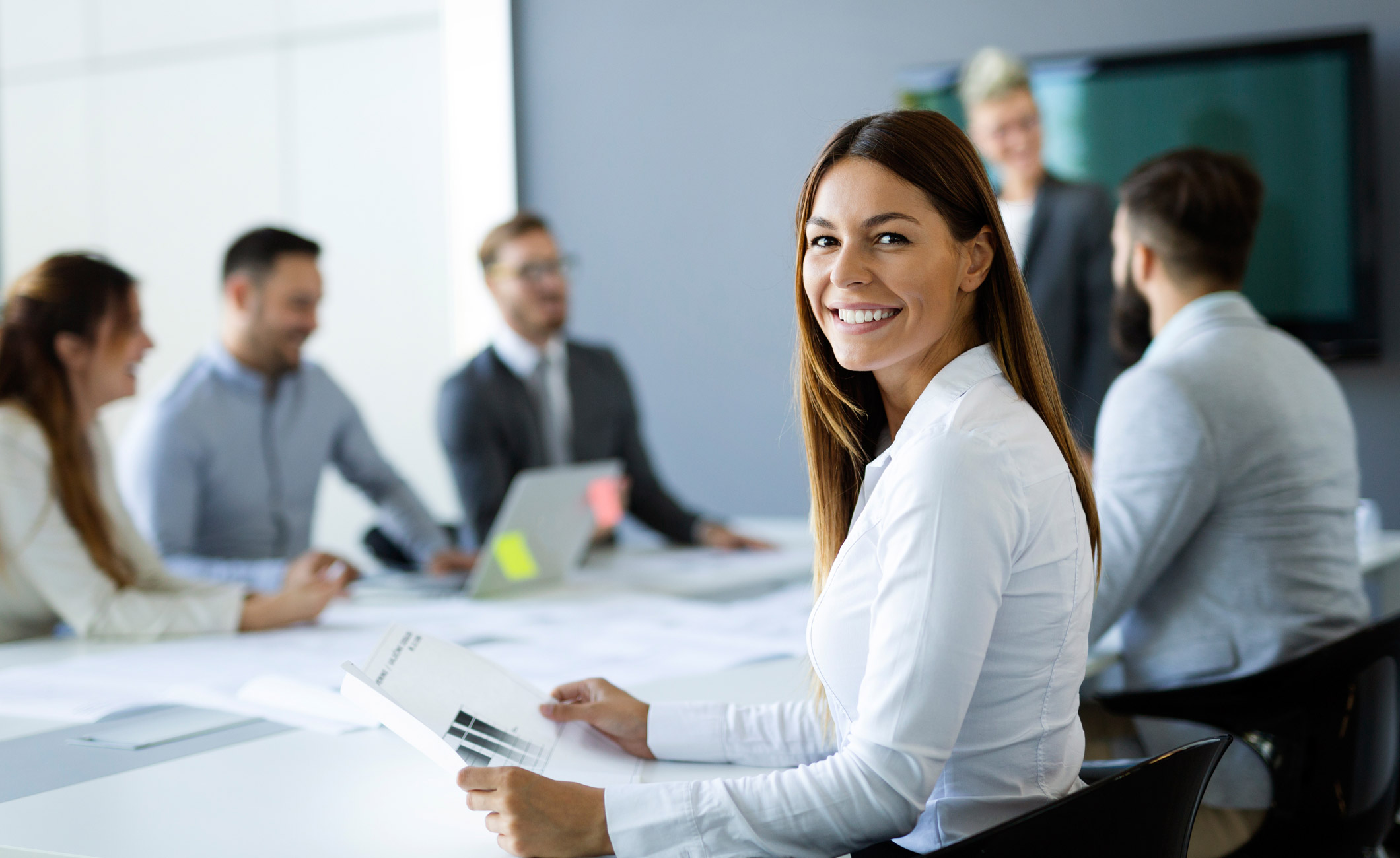 M & A and Transaction Advisory
Valuation and Business Analytics
Discerning the bottom line of business worth
Determining the value of a business asset or enterprise requires highly specific skills and knowledge. Reid CPAs' valuation and business analytics team of professionals deliver the expertise and experience required to accurately capture the unique and precise economic reality of businesses, from startups to major corporations.
Utilizing a combination of valuation methods and leading-edge data analytics tools, we scale our services to align with our clients' business activities and needs, consolidating best practices, integrity, and experienced insight for the highest quality valuation and business analytics services.
Reid CPAs consultants rigorously examine and assess all facets of business economic value, from tangible assets such as equipment, inventory, and real estate to management and capital structure, projected earnings, share price, and other intangible critical factors.
Whether our clients are seeking new investors, are preparing to buy or sell business, or need a valuation for personal reasons, Reid CPAs is positioned to provide a responsive, transparent, and fair market evaluation of their business's worth that withstands regulatory scrutiny.