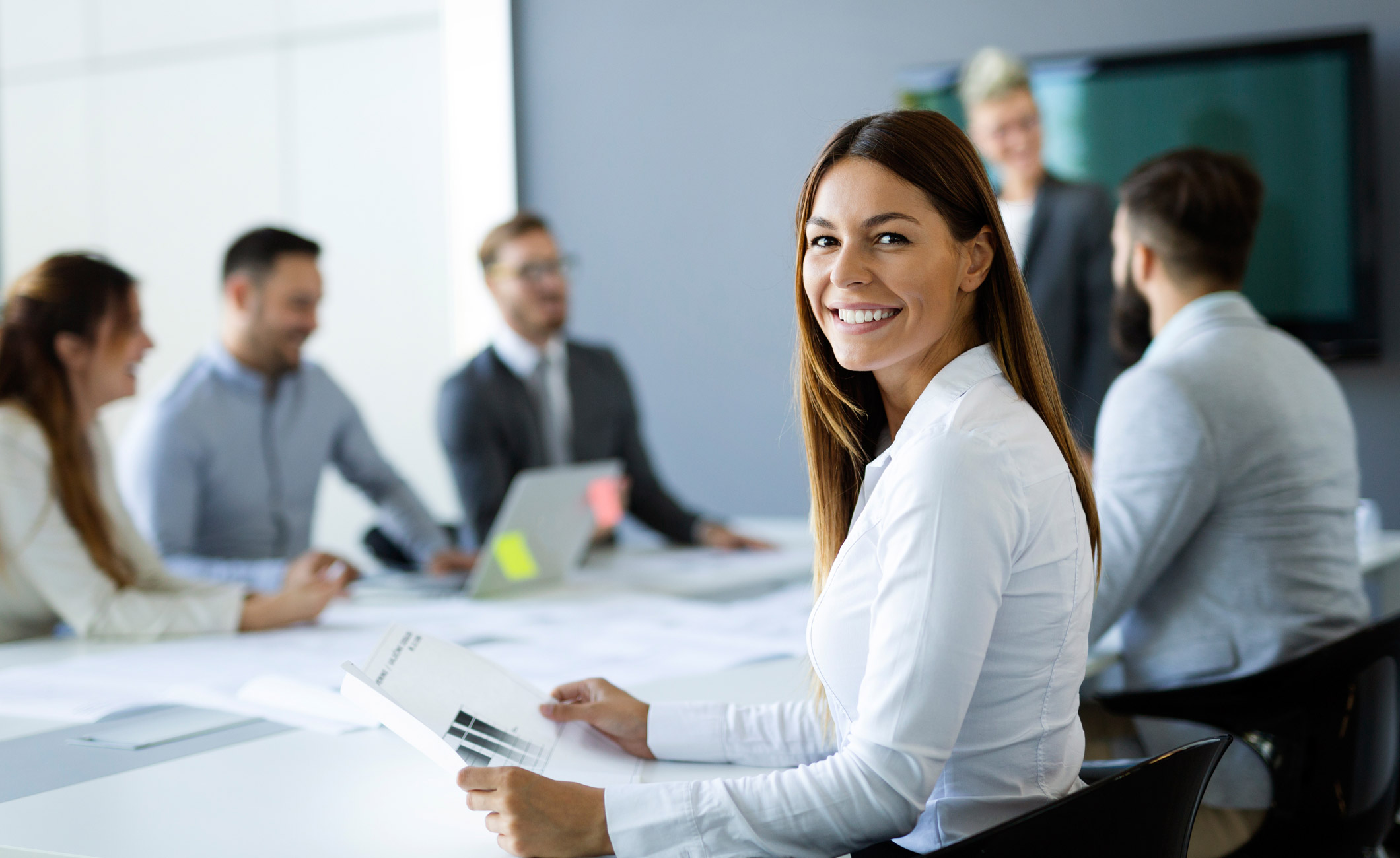 M & A and Transaction Advisory
Forensics and Investigations
Forensics and investigation for clear, fact-based evidence
The many opportunities inherent in mergers and acquisitions – greater revenue, competitive leverage, tax benefits, and increased economies of scale – also present serious risks such as over-payment and high valuations. Reid CPAs help businesses protect and restore their enterprise and financial reputation through forensics and investigations expertise in both mature and emerging markets.
With our clients' objectives as our focus, we conduct valuation and return on investment analyses, due diligence that can reveal issues prior to deal closing, and verification of internal audit controls. We examine and assess potential barriers to system integration, internal culture issues, and accuracy of financial reporting over several reporting periods, if required.
When millions and sometimes billions of dollars are at stake, businesses must manage and mitigate ethical and financial risks while protecting their interests in a competitive and speculative landscape. Reid CPAs' M&A and transactions professionals are committed to exemplary client service, utilizing our deep forensics and investigations accounting experience to deliver exceptional insight and value.