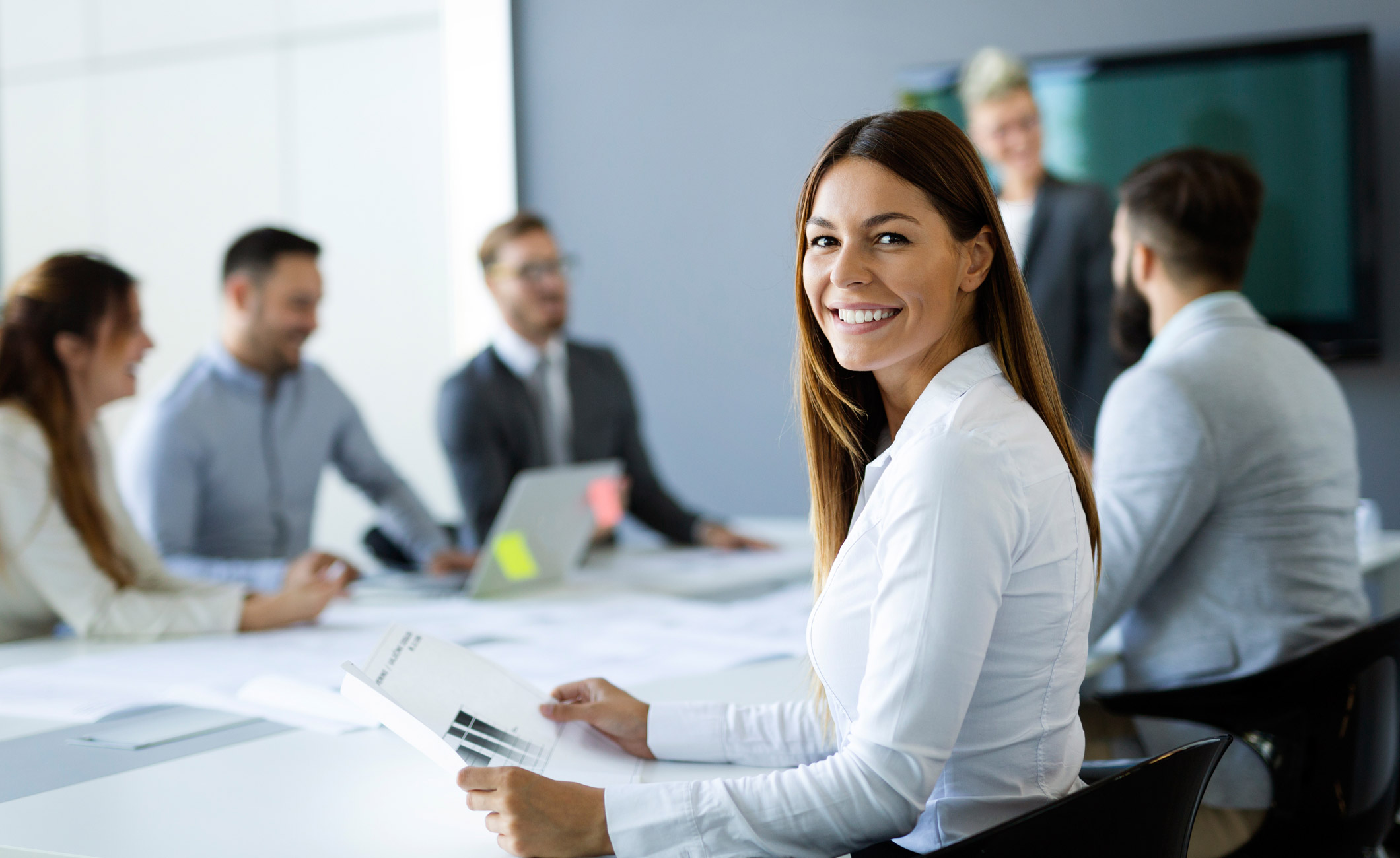 M & A and Transaction Advisory
Transforming real estate into a strategic advantage
Corporate real estate is more than a cost to be managed. It's a calculated asset that can be leveraged to help businesses achieve their goals. Reid CPAs' corporate real estate advisory experts do more than help businesses secure the right property at the right place and time. We are trusted partners who guide clients through an expanding array of challenges in a rapidly changing world.
The corporate real estate consultants at Reid CPAs combine the talents and insights of business strategists and real estate professionals to create outcomes that reduce risk, lower costs, and increase efficiency. We work with our clients as collaborators and leaders, analyzing and creating solutions for complex operational, location, construction, risk, and financing issues.
Establishing clear goals and procedures in tandem with regular progress reviews throughout the advisory process, Reid CPAs real estate professionals maintain a sharp focus on our clients' core business concerns. Recognizing that every real estate transaction is different, we work to ensure that our strategy aligns with and supports the dimensions of our clients' strategies.
As the accelerating pace of change and innovation continues to drive corporate real estate development, Reid CPAs is dedicated to positioning our clients for future-forward success. By understanding our clients' needs, communicating clearly and consistently, and utilizing our broad business skills and experience to deliver more accurate insights and guidance, we help companies optimize their real estate assets and achieve high-quality results.