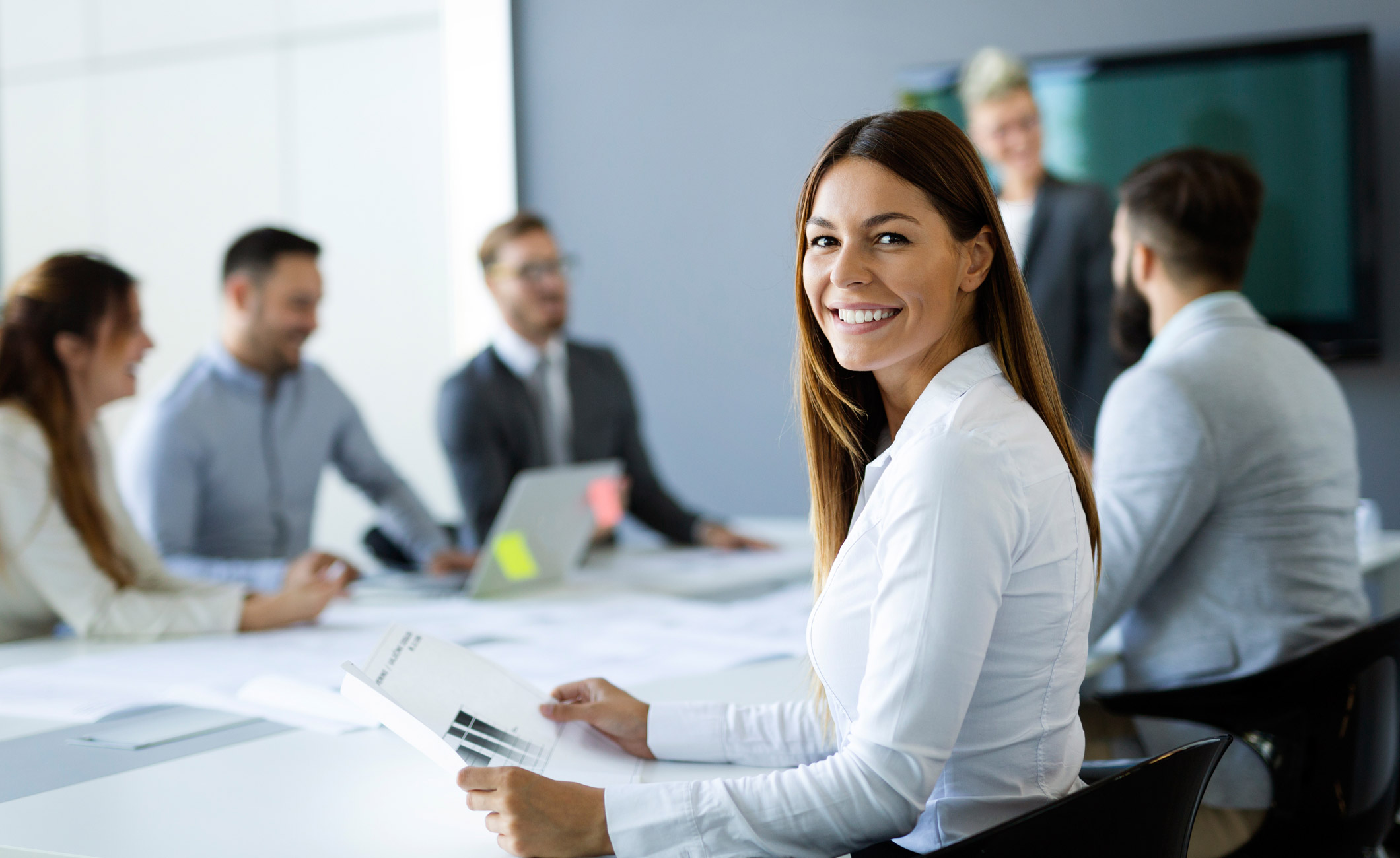 M & A and Transaction Advisory
Business Restructuring and Turnaround Services
Emerging from crisis to profitability
Driving real change in a business demands strategic vision and expertise that will generate a positive impact on profits. Reid CPAs offers advisory and accounting expertise [link to Accounting Services] that helps under-performing and financially unstable companies to regain operational equilibrium and prepare for new growth.
Business restructuring and turnaround are distinctly complex and chaotic undertakings. Reid CPAs are highly experienced in this environment and adept in analyzing and planning, coordinating efforts across operational units, and working in partnership with multiple stakeholders to successfully revitalize organizations.
The Reid CPAs practice is made up of seasoned professionals who are agents of change. As responsive and responsible crisis resolution experts, we approach restructuring and turnaround from all angles. From accounting and cost controls to sales and marketing, we carefully assess every facet of your specific situation and create innovative solutions that protect your business interests while yielding the best results.
Whether confronting deteriorating performance, disproportionate leverage, liquidity challenges, or disruptive market forces, Reid CPAs business restructuring and turnaround team brings the best in resources and solutions to help businesses navigate massive change and embark toward long-term recovery.