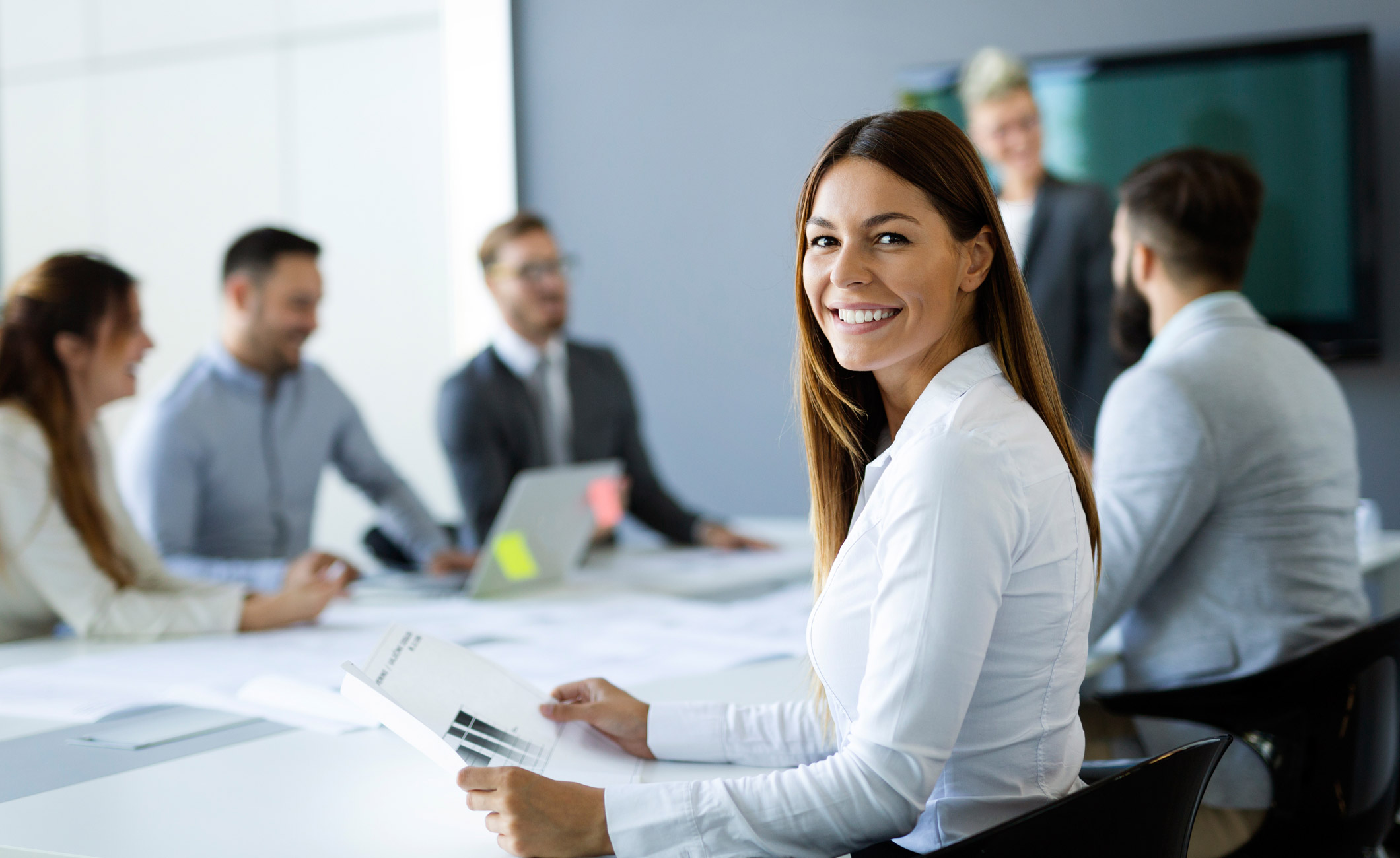 M & A and Transaction Advisory
Building the connection for greater profitability
To successfully navigate and finalize a merger of business entities, all parties must rely on the experience of a trusted team of advisors. Reid CPAs utilize our deep expertise to help stakeholders maneuver the intricacies and obstacles of this process through innovative problem-solving, exhaustive research, and exceptional negotiating skills.
Whether the goal is to form a conglomerate, merge companies in the same market or product sector, or integrate competitors or supply chain operations, Reid CPAs works in close partnership with our clients throughout the transaction process, from preliminary discussions to closing and beyond.
We serve our clients by identifying and facilitating optimal tax structures, conducting in-depth valuation and financial due diligence analyses, and working with clients' legal counsel and primary stakeholders to negotiate and structure agreements, among other crucial responsibilities, to provide sound financial and transactional advice.
As our clients' guide toward smooth succession of ownership, we bring the highest level of service and professionalism to minimize tax consequences, maximize value, and position their expanded venture for a profitable future.