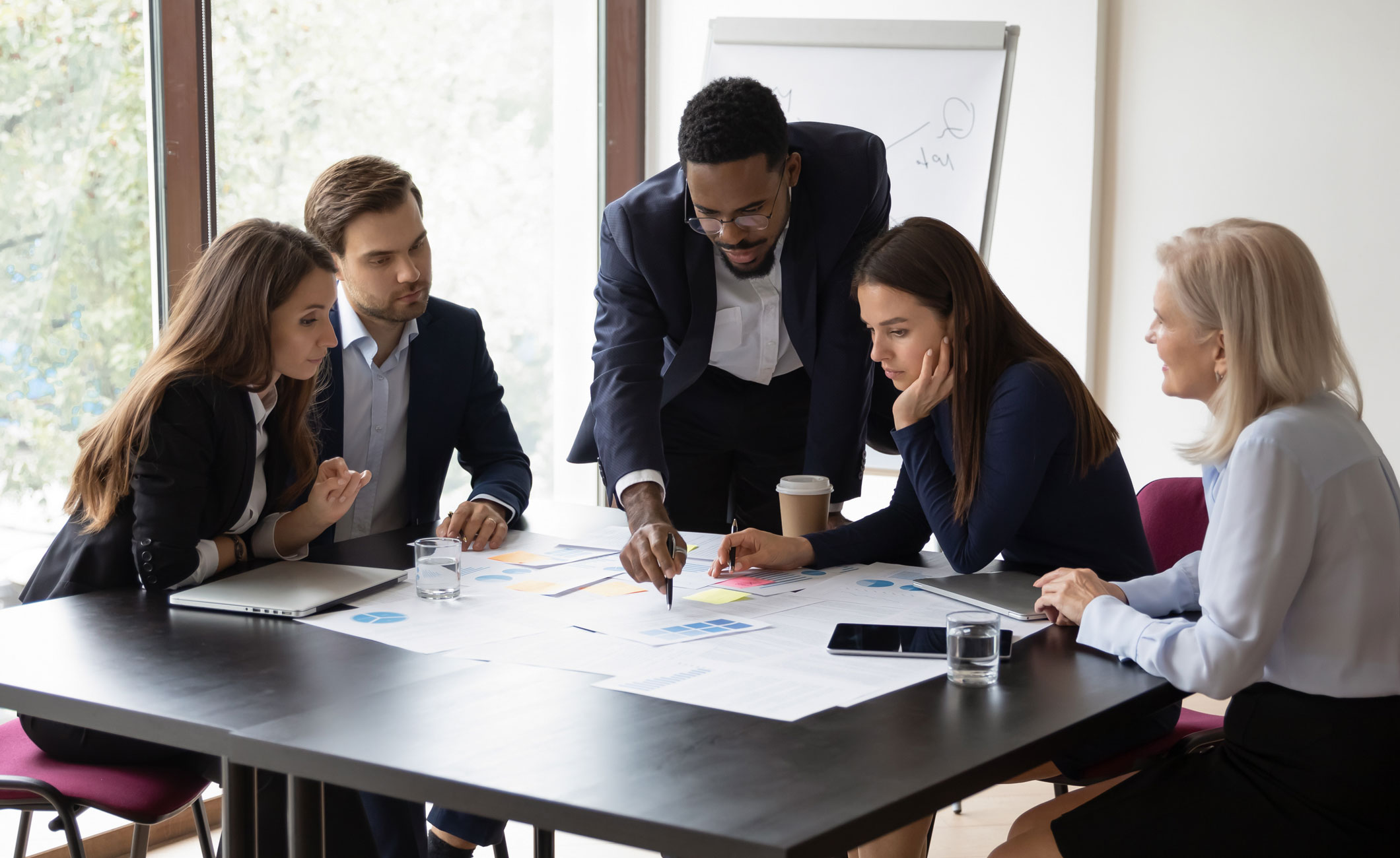 Insights to prosper in an ever-evolving world
Change is a dominant force in business and in life today, and the ability to effectively manage it will determine the degree of future success that can be achieved.
Navigating the accelerating pace of change is a costly and complex undertaking, but not responding can be disastrous. Reid CPAs offer a diverse range of consulting services designed to help businesses and individuals maintain resilience in the face of change and strategically plan to optimize current and future opportunities.
The professionals at Reid CPAs are experts not only in accounting and tax, but also in the areas of:
Through a close examination every aspect of your financial environment, Reid CPAs' trusted advisors apply their in-depth understanding of complex financial issues to resolve your most pressing problems and produce results that position you for success, now and in the future.