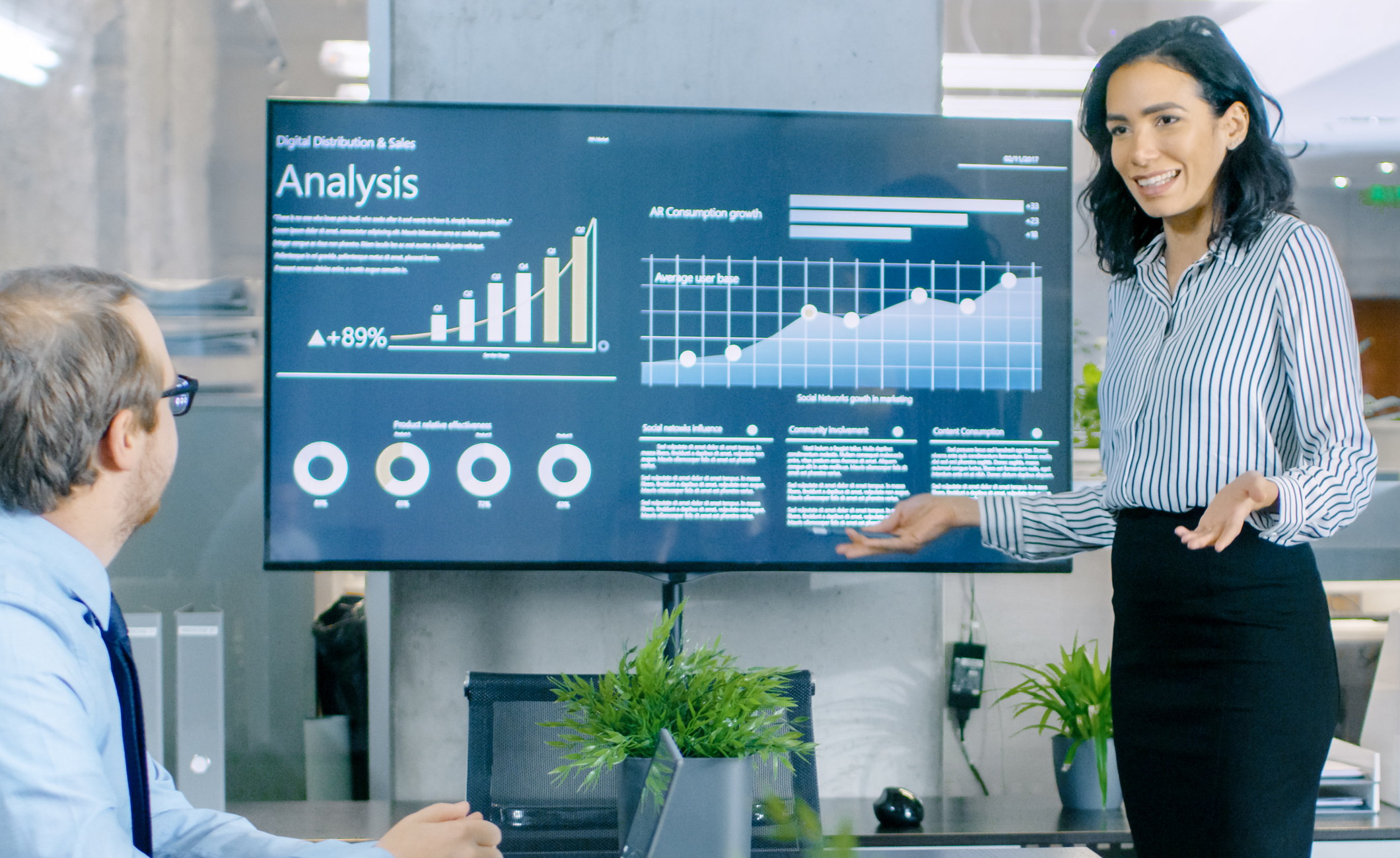 Helping you make sound financial decisions
At Reid CPAs, we understand that every business is different and each one requires different levels of assurance. Our audit and assurance experts take a personalized approach to analyzing your finances, utilizing first-hand knowledge of your specific technology, infrastructure, and business environment.
We integrate our industry expertise, business acumen, and risk assessments to deliver more than a financial statement. From design specifications and costs to schedules, service maintenance instructions, and more, we produce high quality, verifiable deliverables that adhere to generally accepted accounting principles in the United States.
When you take advantage of Reid CPAs' range of audit, review, compilation, and other attestation services, you gain the confidence to make well informed decisions and the freedom to focus on other business concerns.
Broker dealer, government, and non-profit qualified
Reid CPAs is one of just a few accounting firms that is registered with the Public Company Accounting Oversight Board. As part of this niche market, we offer securities industry experience and expertise for clients who need efficient and cost-effective broker dealer audit services.
Our government assurance team comprises professionals who have dedicated their careers to working with governmental compliance issues. Their experience, knowledge, and understanding of the economic and political complexities of this environment enable Reid CPAs to provide the highest level of professional service to our government clients.
Reid CPAs also has a dedicated team of professionals who specialize in audit and assurance services for non-profit organizations. Whether you need a comprehensive audit, want to create an improved quality control program, or are seeking insight and guidance long after an audit is complete, we have the specific expertise to help your not-for-profit entity operate in a fiscally sound and compliant manner.
Audits & Assurance Services: