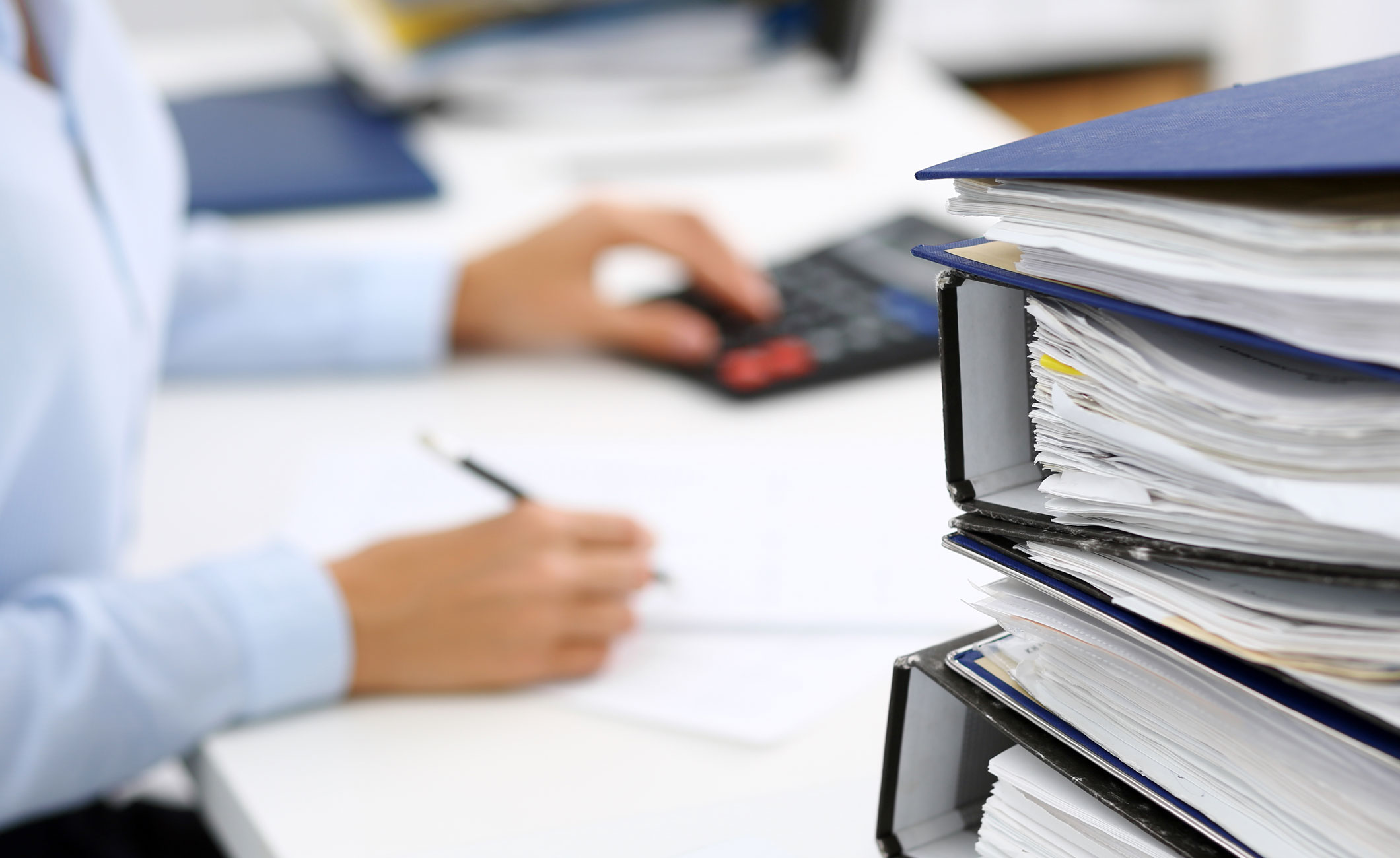 Experienced tax strategists who work for you
Maintaining compliance with increasingly complex tax laws can be difficult for businesses. Errors in reporting can result in steep fines, among other consequences. For these reasons, it's best for businesses and individuals to get help from trusted tax compliance professionals.
Reid CPAs' tax compliance team provides reliable, up-to-date tax return preparation and advisement. Utilizing our extensive expertise to interpret and understand tax regulations, we help you plan with accuracy, meet your deadlines, make timely payments, and produce and submit required documentation in the appropriate formats.
From estate and gift taxation, inbound and outbound transactions, and income taxation of trusts and other estates, the tax compliance experts at Reid CPAs provide best-in-class service that can help you reduce your tax liability and leverage advantages throughout the tax year.