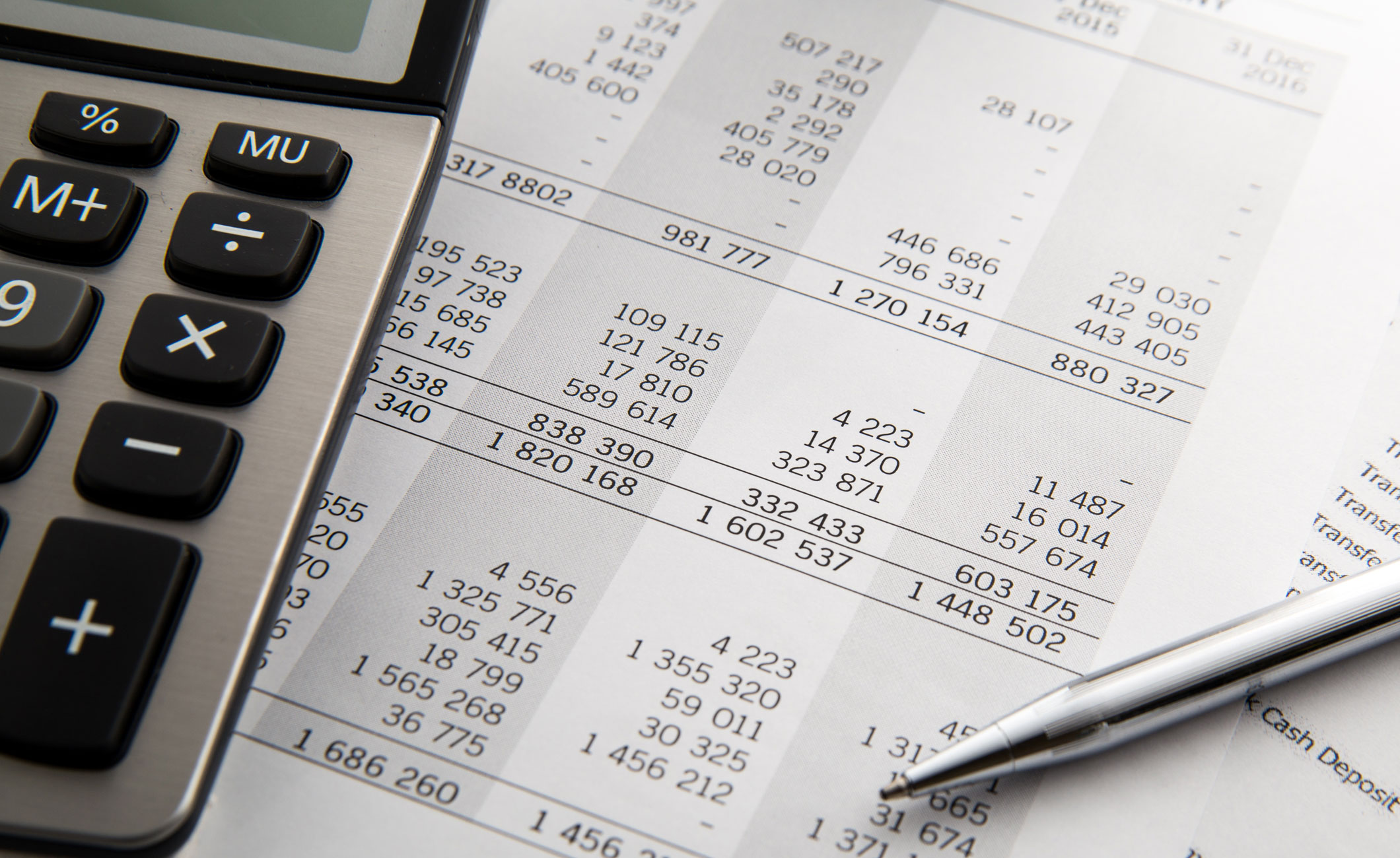 Financial statement oversight you can trust
As the foundation of any business enterprise, financial statements are central to the work that Reid CPAs produce for our clients. We specialize in financial statement compilation, preparation, review, and auditing, with the goal to ensure that your business is represented in an accurate, compliant, and timely manner.
Our clients rely on our experience and expertise to interpret what the details on balance sheets, income statements, and cash flow statements reveal about the bigger picture of their business. From past and present-day operations management issues to implications for the future, Reid CPAs scrutinize all facets of your business accounting cycle to clarify your position and detect opportunities for greater profitability.
Whether you need to improve workflows, create a balanced budget, acquire a business loan, form or dissolve a partnership, or buy or sell a business, Reid CPAs' financial statement services are your starting point for a firm financial footing.