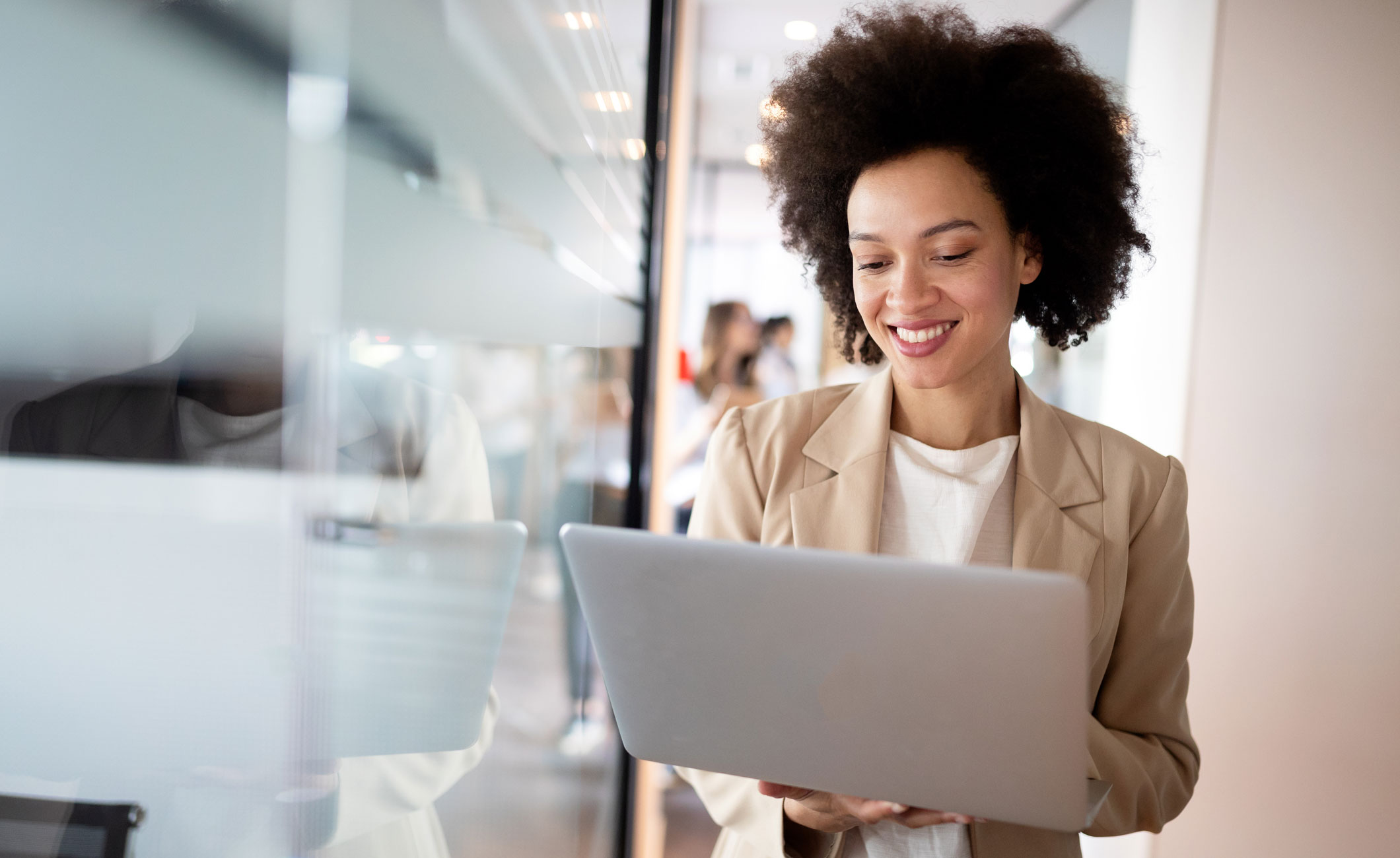 Our business is your new business
Launching a new enterprise is exciting, but it's also serious business that demands important decision-making to get you started on the right foot. Reid CPAs offer new business owners the incorporation and advisory services that will create a strong foundation to minimize your tax burden and favor profitability.
We'll explain the options to form your business, discuss the tax implications for each structure, and recommend the entity that best aligns with your goals, whether it's a partnership, S corporation, C corporation, or limited liability company. Reid CPAs also helps entrepreneurs register their business with the appropriate authorities and select, implement, and correctly utilize accounting software.
From the incorporation of your venture through its growth and maturity, Reid CPAs have the advisory experience and accounting, tax, audit, assurance, and management expertise to help your business profitably reach its next big milestone and beyond.