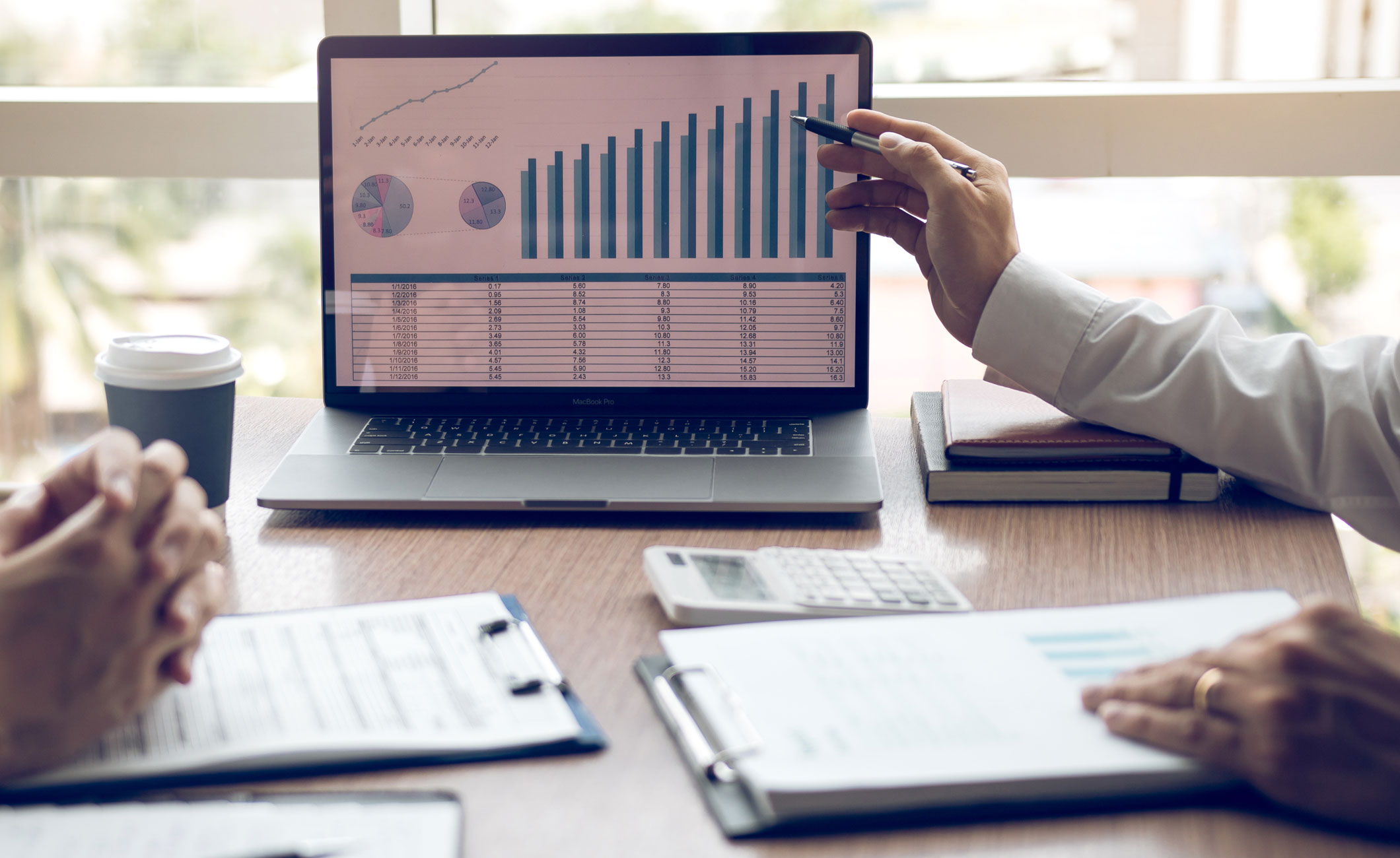 Budgeting & Cash Flow Projections
Your strategic partner for budgeting and cash flow projection
Budgeting and cash flow present both opportunities and threats for businesses of all types and sizes. As a full-service, professional accounting firm, Reid CPAs have the experienced insight to help your organization navigate inevitable financial fluctuations and appropriately allocate and plan for the future.
As a proactive partner, we take a step-by-step approach to understand how your business operates. With that intelligence, we analyze your current cash flow and budgeting positions, and help you formulate strategies to mitigate cash shortfalls and maximize your budget.
Whether you are in the early stages of business formation, growing your enterprise, selling your business, or merging with another organization, Reid CPAs can provide the financial expertise, meticulous attention to detail, and planning to help you succeed.