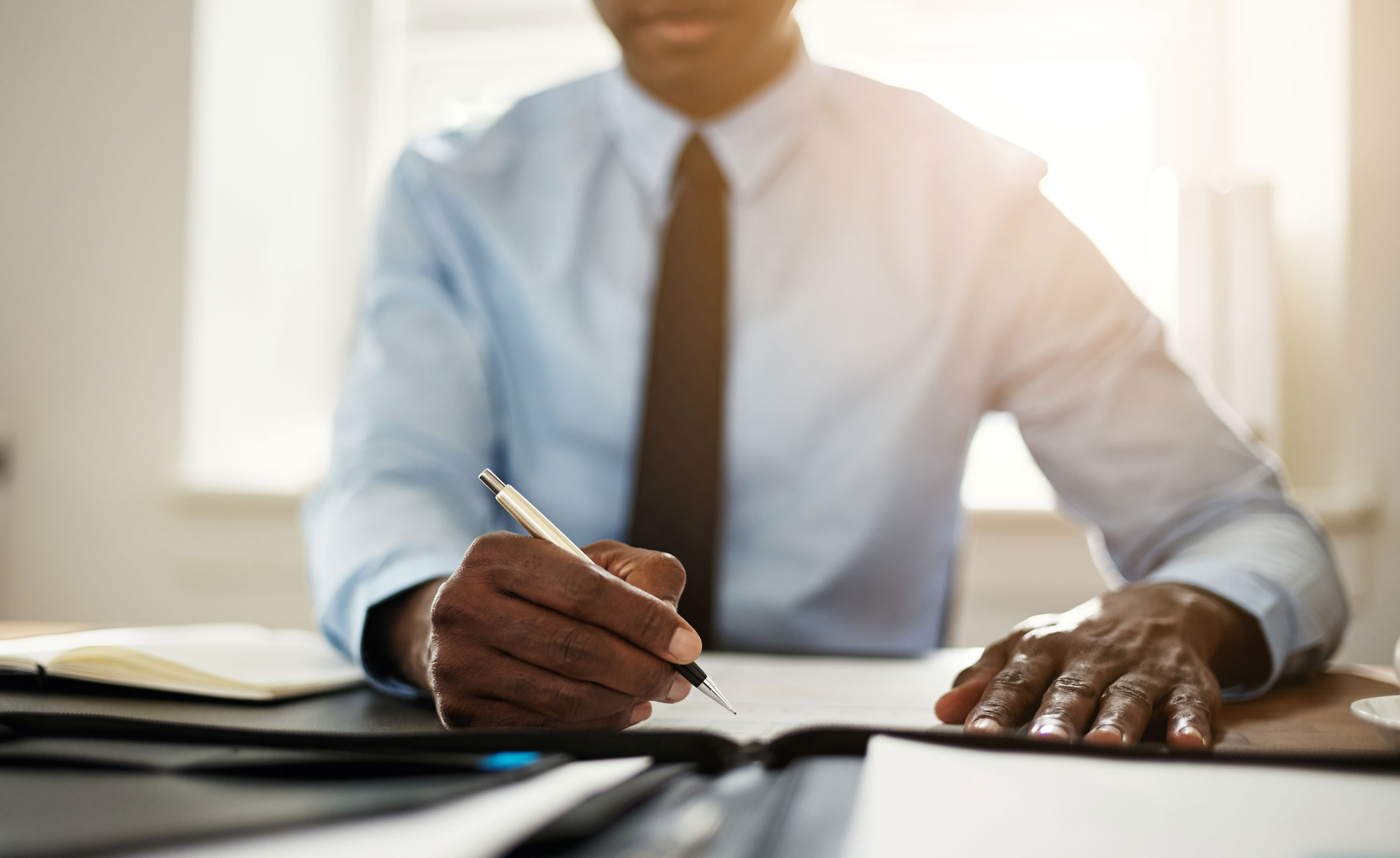 Our strength is your numbers
Accurate and timely bookkeeping is the foundation for accounting practices and decision-making that can directly impact the success of your business. Reid CPAs understand the details and demands of these operations, and provides professional, full-service bookkeeping for organizations of all sizes and types.
Our goal is to simplify your back-office bookkeeping operations. We achieve this through exceptional attention to detail, accuracy, accountability, and an understanding of ever-changing regulatory requirements that impact your business.
Reid CPAs services include:
Accounting
Invoicing
Statement reconciliation
Financial reporting and forecasting
Auditing
Utilizing our extensive experience and expertise in current technology applications and business tools, Reid CPAs help busy business owners take back their time. We do the day-to-day bookkeeping work behind the big numbers so you can focus on growing your business.