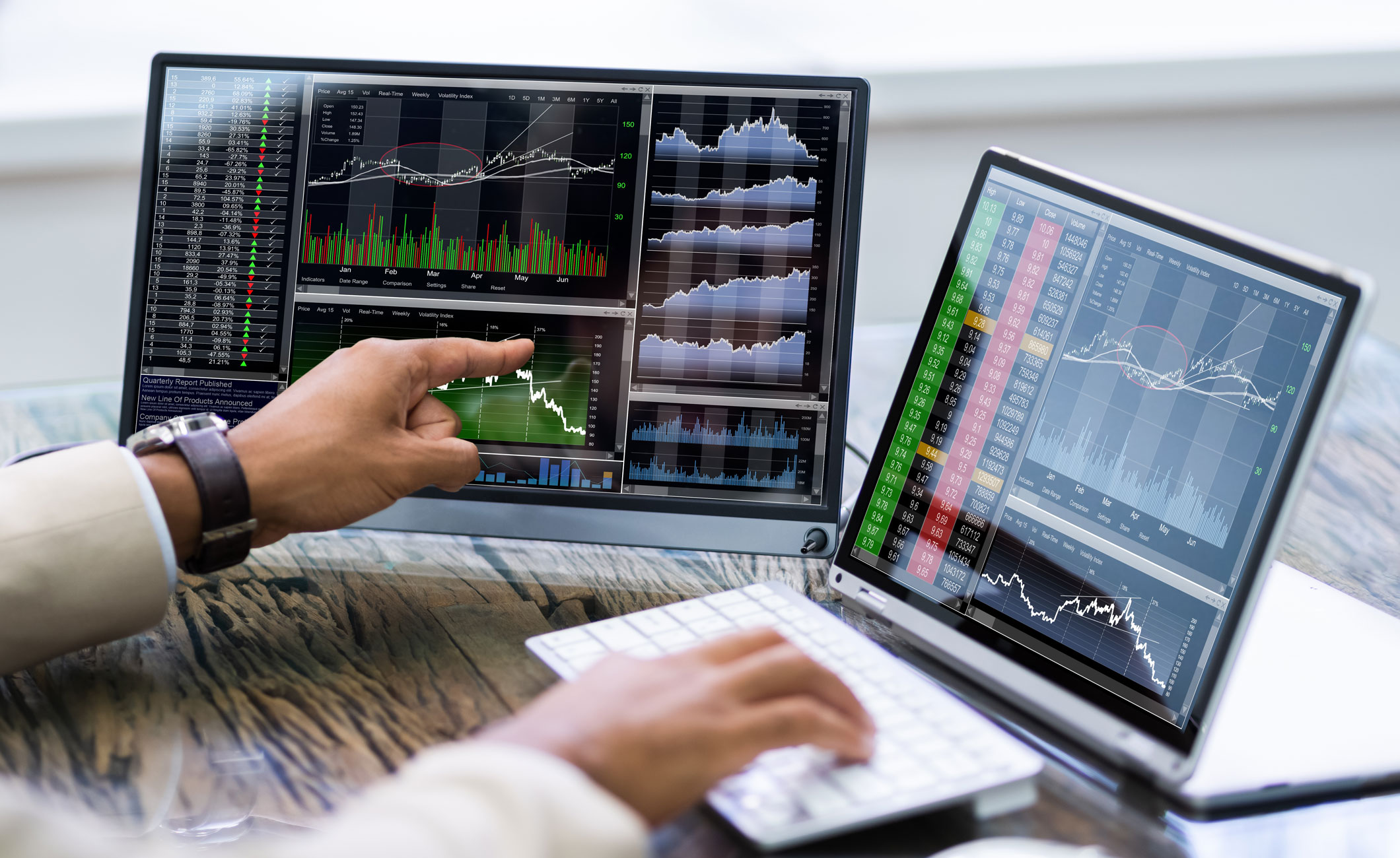 Automated Accounting System Implementation
Build a better business with automated accounting
Inefficiencies are damaging to businesses in terms of both monetary and opportunity costs. As a firm focused on providing the best in service and accounting industry advancements, Reid CPAs help businesses move toward greater efficiency and growth by implementing customized automated accounting systems.
Automated accounting systems streamline the daily labor-intensive documentation of invoices, receipts, bank and tax statements, paystubs, and related paperwork to quickly and accurately and securely generate financials such as trial balance, income statements, and profit-and-loss statements.
The Reid CPAs experts work with you to select the most effective automated programs for your business. We set up the systems of your choice, and provide training and support for a seamless transition.
As technology rapidly advances, future-oriented businesses are moving toward automation that expedites financial reporting and real-time insights for more agile decision-making. Reid CPAs are positioned to help with implementation of automated accounting systems that are tailored to your business needs and goals.