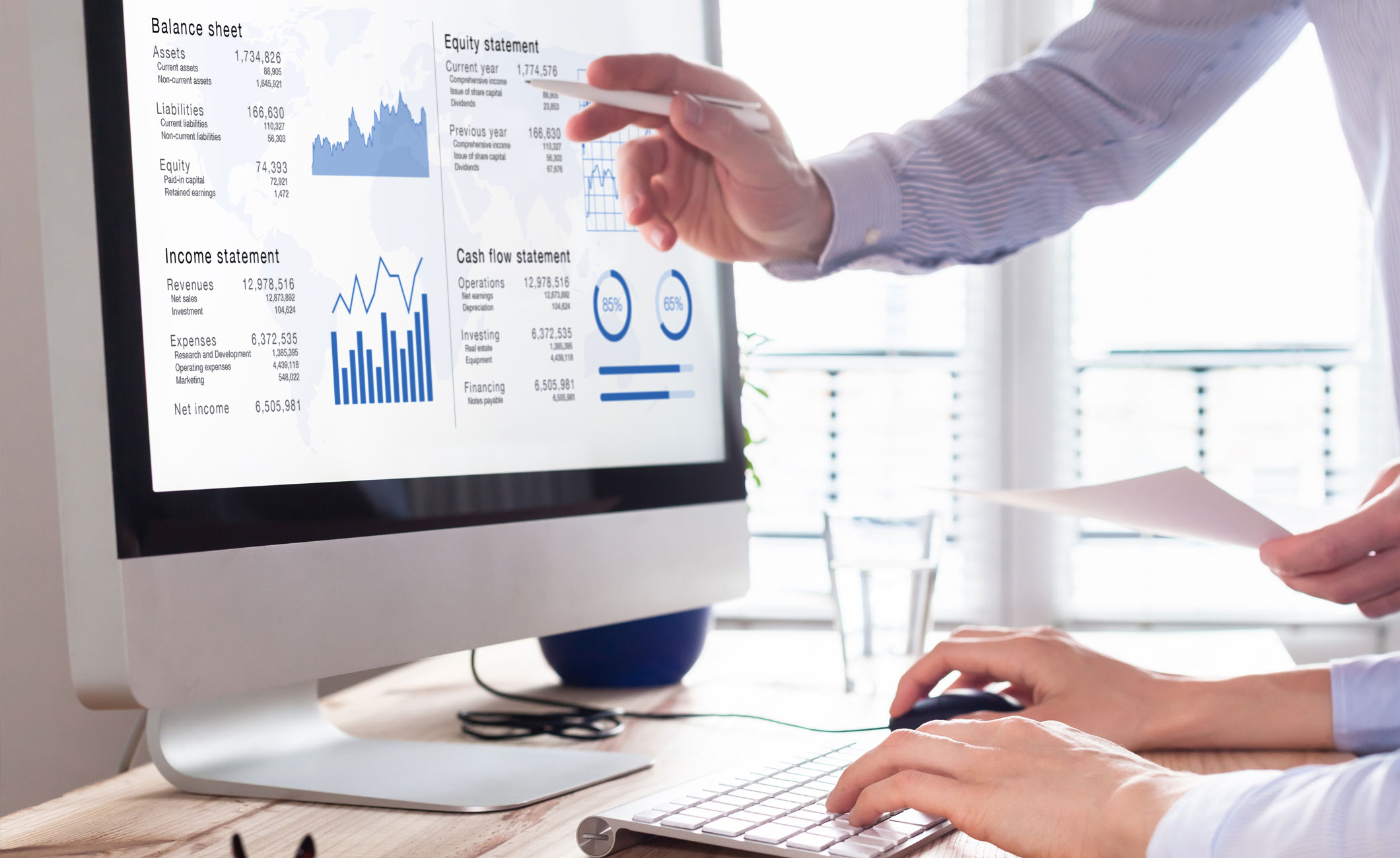 Accounting software that lets you get back to business
Change is inevitable and can be challenging, but better accounting software doesn't have to be disruptive to your organization. Reid CPAs work with you every step of the way to help your business confidently transition to a new standard of accounting efficiency, accuracy, and security.
Our accounting software professionals will consult with you to identify the most appropriate programs for your business size and needs. We also provide installation and on-site or remote training to help you and your staff get the most out of your software.
Accounting software is an investment in your organization's growth, but expert guidance matters. Reid CPAs simplify accounting software for businesses to remain current, compliant, and responsive to change.