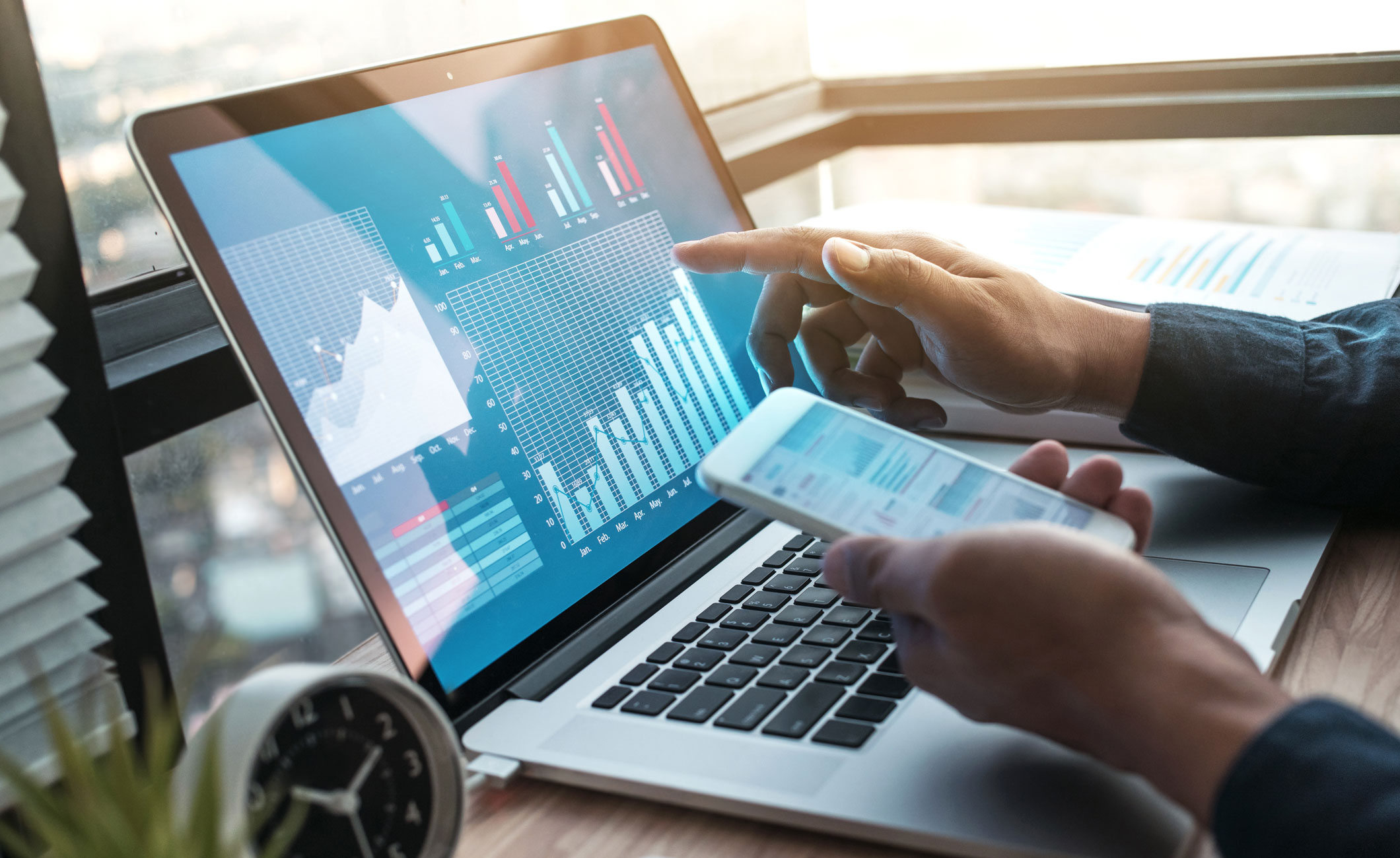 Retirement planning for the best interest of your business and your employees
In today's business environment, almost every organization is confronting the demand for retirement benefits that attract and retain the best rank-and-file and executive talent. Whether you are in the initial phase of forming a 401(k), SEP, or Simple IRA or you are already a retirement plan sponsor, Reid CPAs can help you navigate this complex undertaking.
Our team of employee retirement plan experts are exceptionally qualified to guide you through the range of 401(k), SEP, and Simple IRA options, and can assist you with formulating and executing a plan that meets your budgetary, compensation, and human resource needs.
Reid CPAs understands the impact that an employee retirement plan has on both your fiduciary obligations and your employees' retirement financial well-being. We will work with you as your partner to design, implement, and maintain the plan that protects the profitability of your business and enriches your employees' financial future.